We Offer Intimate & LargerWedding Venue Options
Dedicated Service
The continuity of excellence that you receive – from your first meeting with us to the very last dance – is unparalleled. Our loyal staff is committed to fulfilling every detail of your wedding to perfection. Your total satisfaction is important to us.
One Wedding at a Time
The bridal couple experiences the ultimate in attention, care, privacy, and respect.
Grand Ballroom
A sweeping marble staircase takes your guests from the 3 West Club's Lobby to the foyer of our Grand Ballroom. Featuring Austrian Crystal Chandeliers, 20-foot ceilings, and a balcony.


Facility type
Dinner Receptions
Cocktail Receptions
Capacity
Round tables with dance floor: 150 people
Long tables with dance floor: 120 people
Cocktail setup: 350 people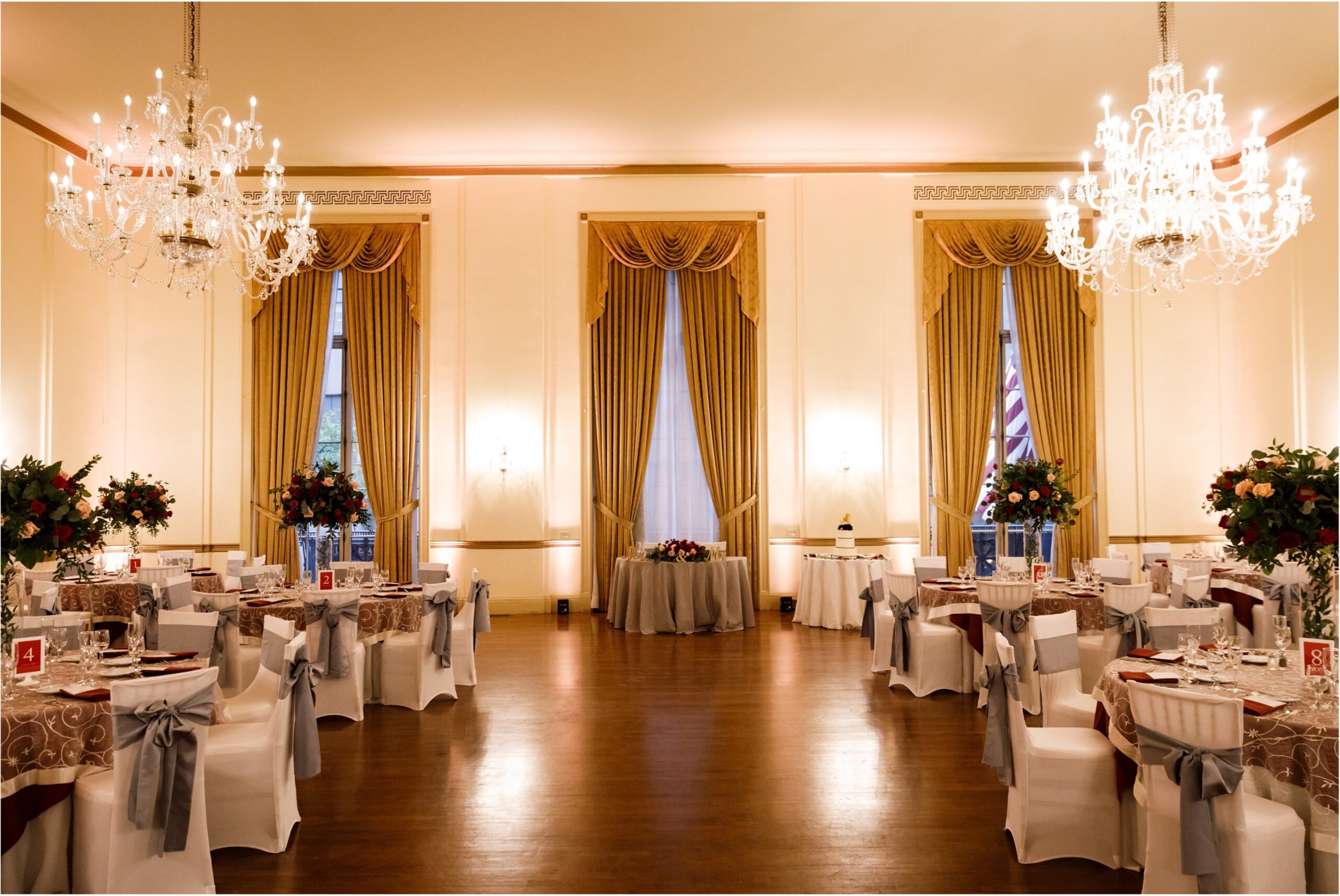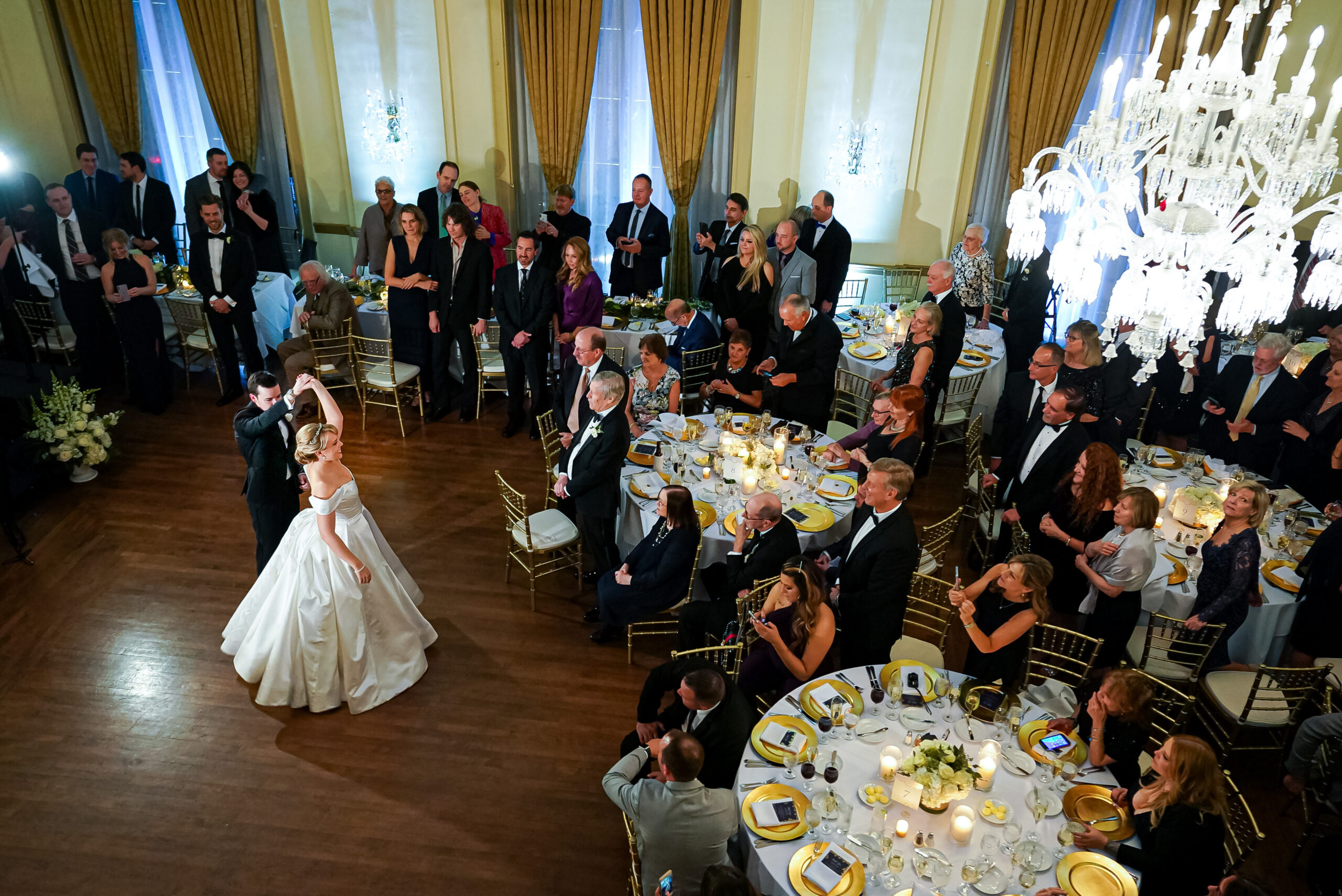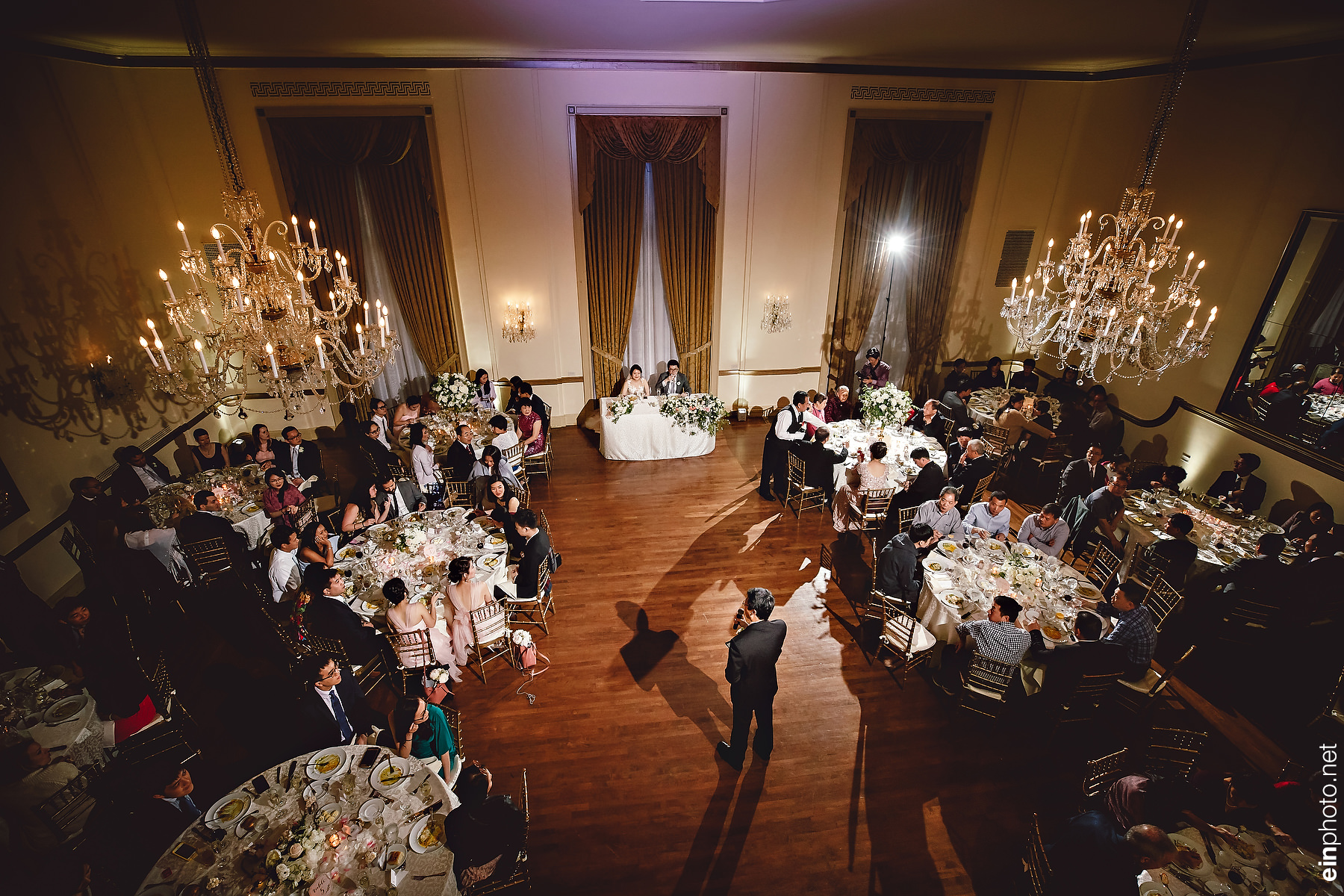 Grand Salon
An intimate ballroom boasting not only two spectacular chandeliers inside the room, but yet another in the foyer, the 3 West Club's Grand Salon is the perfect place to pledge your eternal love.
Picturesque marble mantelpieces grace either end of the room, each with large mirrors just above which reflect the room and chandeliers beautifully.


Facility type
Wedding Ceremonies
Wedding Dinner
Capacity
Round tables with dance floor: 60 people
Long tables with dance floor: 50 people
Ceremony setup: 150 people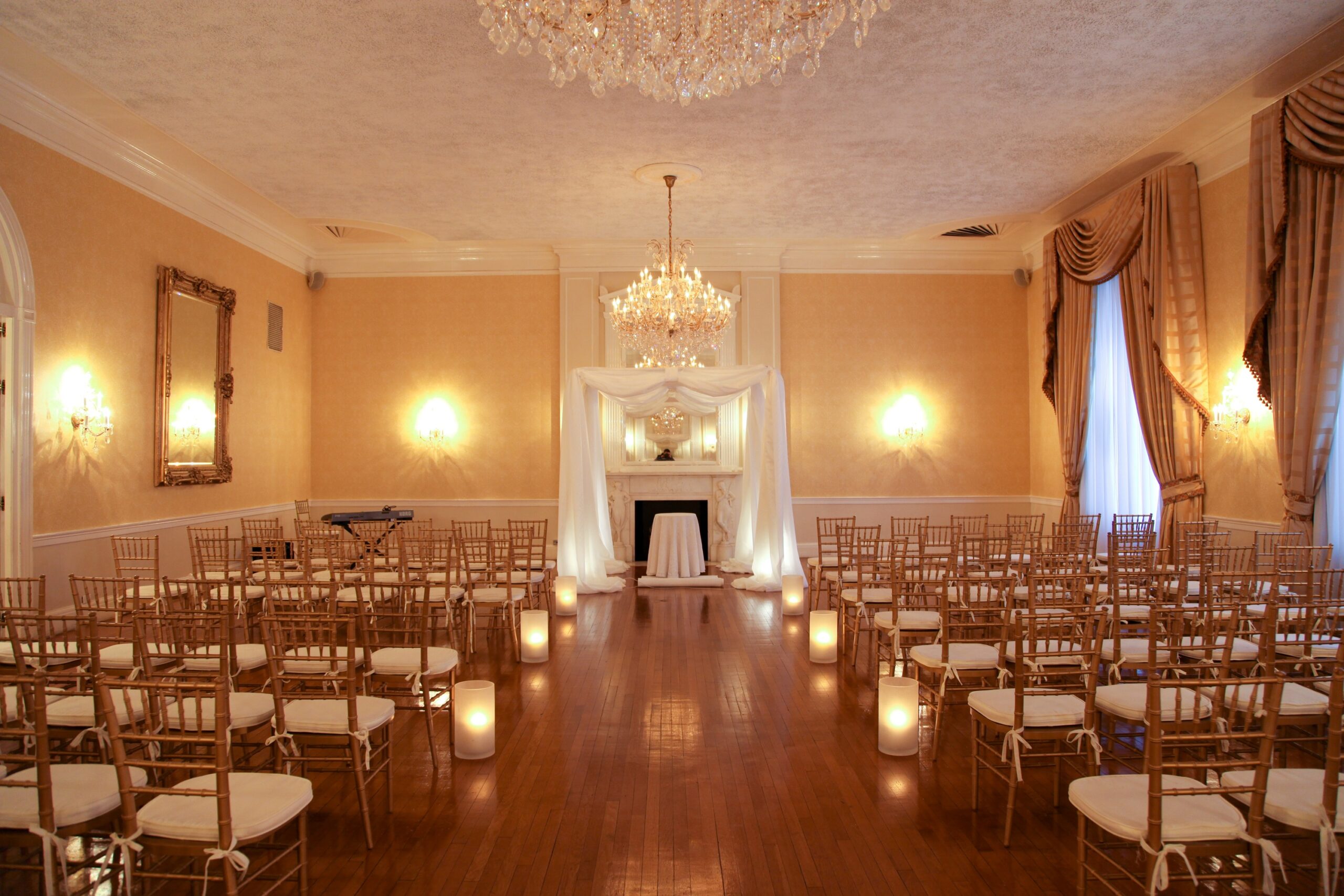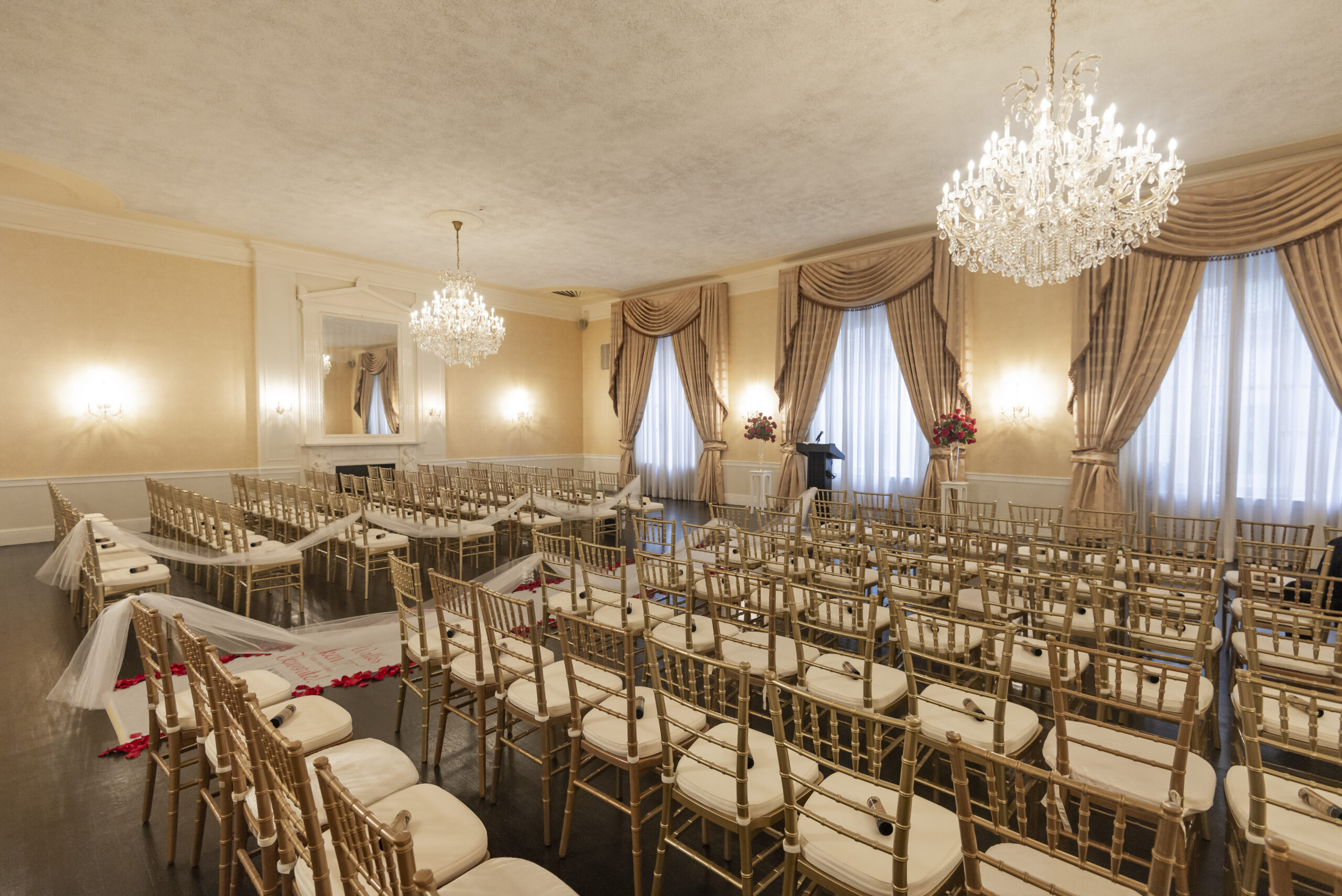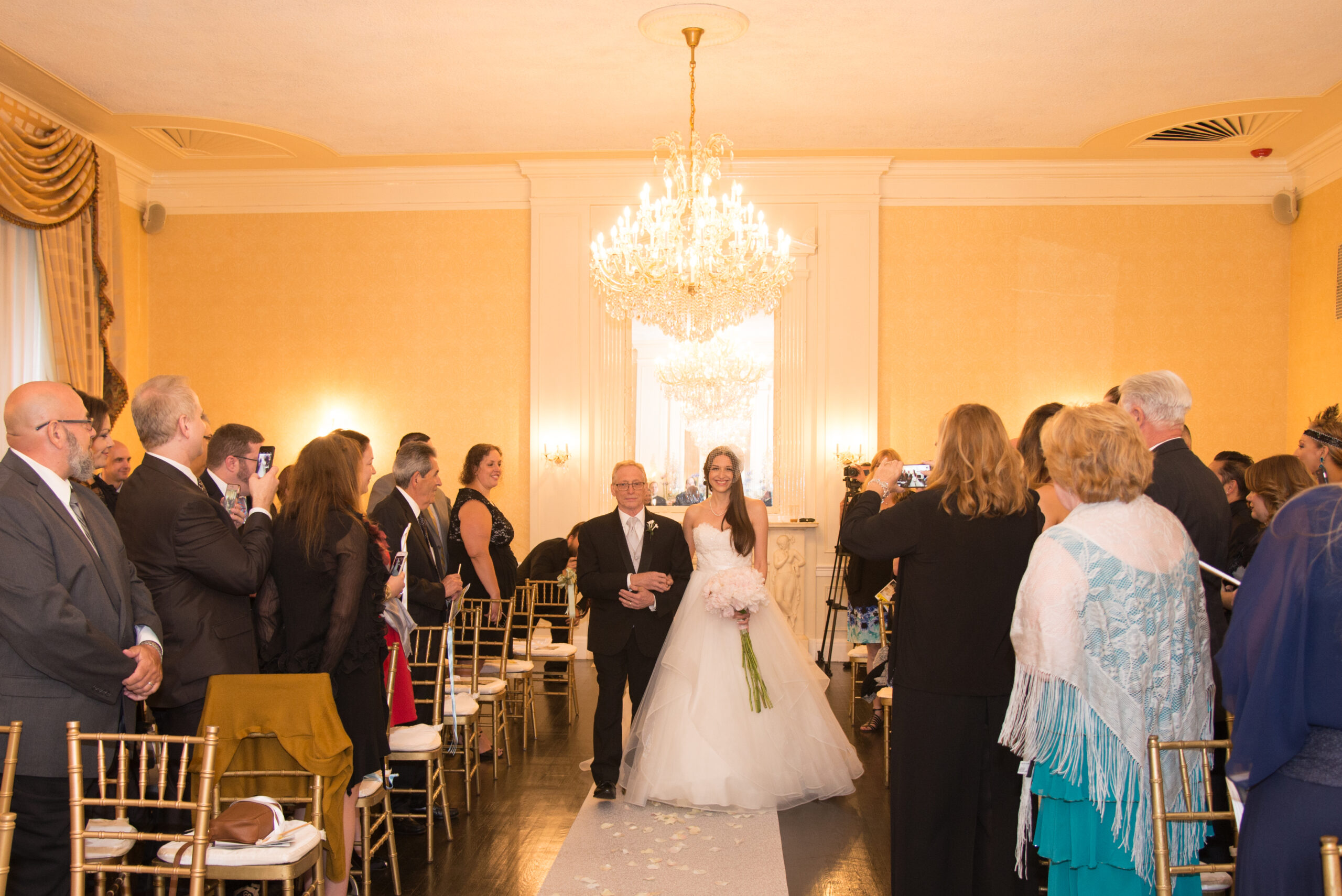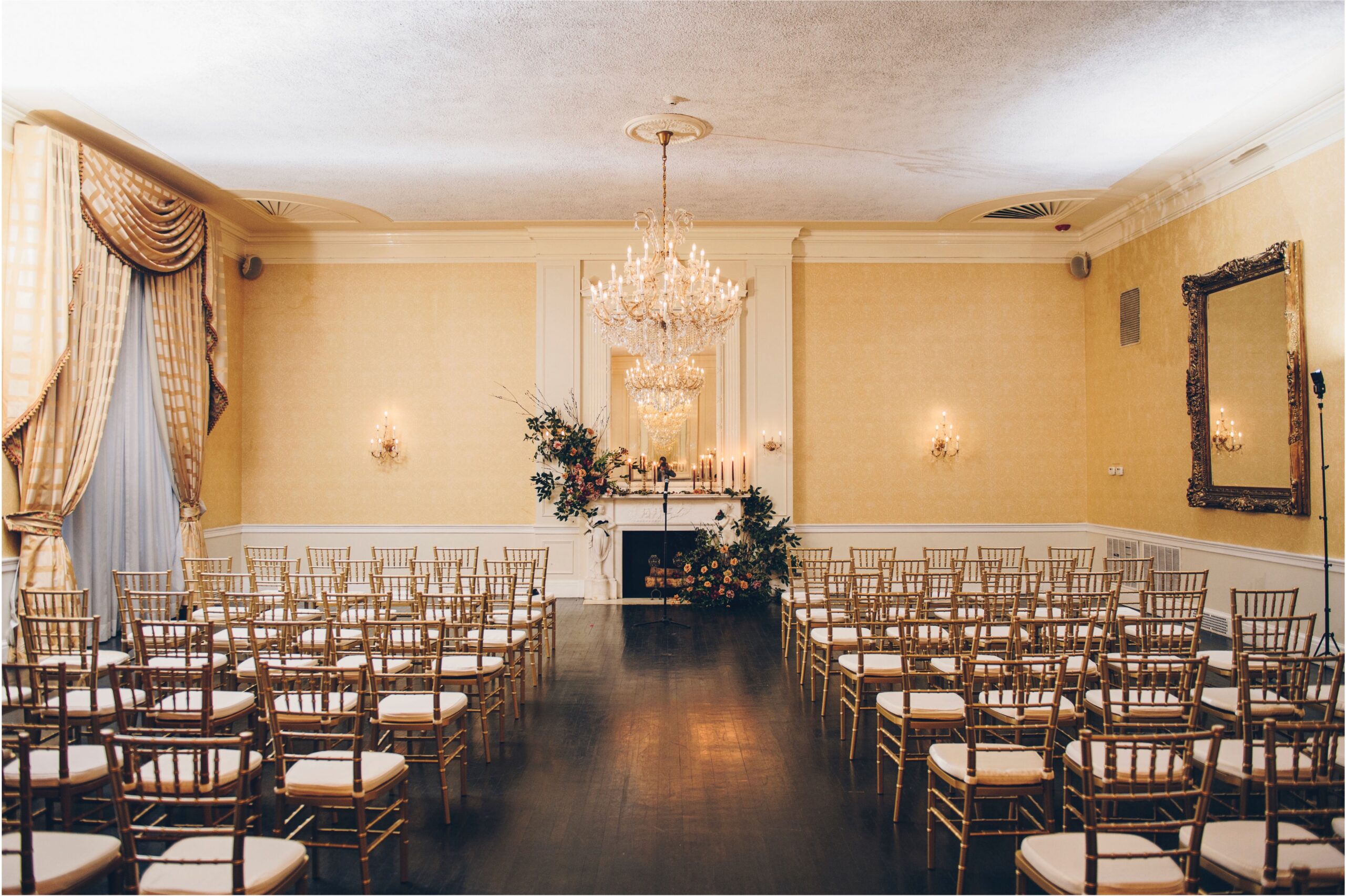 Solarium
Overlooking Saint Patrick's Cathedral, the 3 West Club's elegant Solarium is the ideal place for your cocktail reception. Located on our top floor, the Solarium features floor to ceiling windows, a private outdoor terrace, and breathtaking views of New York City.
Facility type
Wedding Ceremonies
Wedding Cocktail Reception
Capacity
Ceremony setup: 80 people
Cocktail setup: 130 people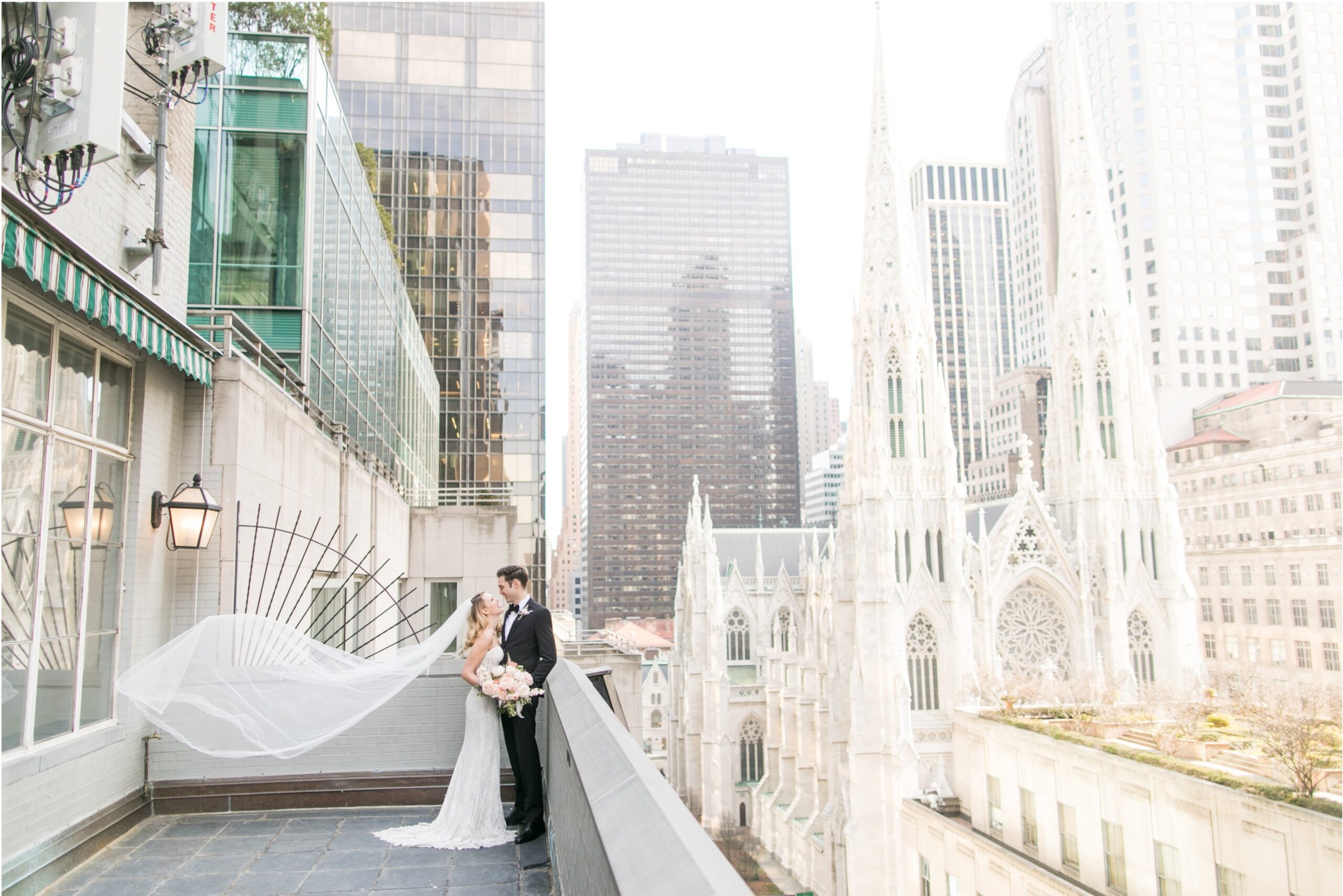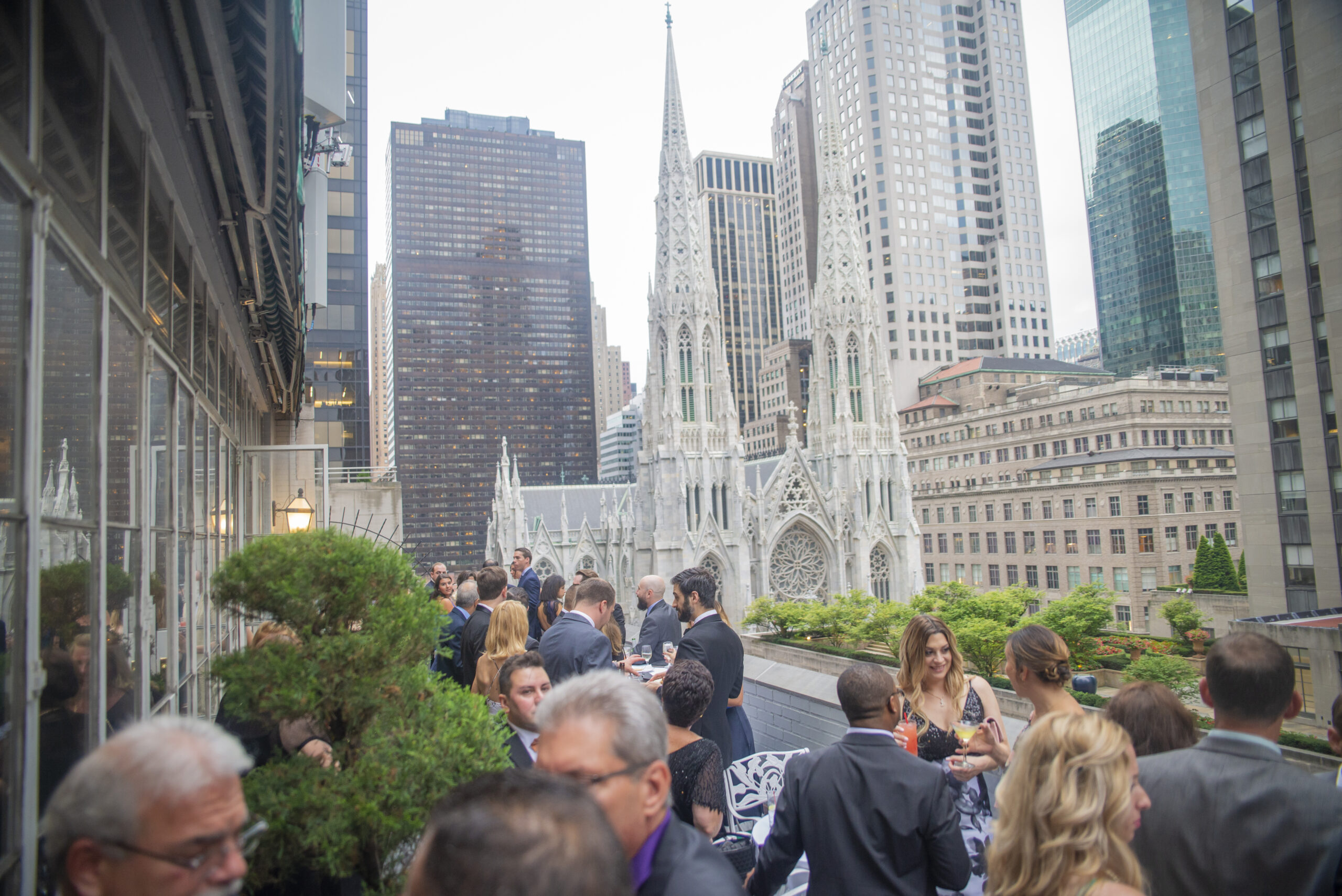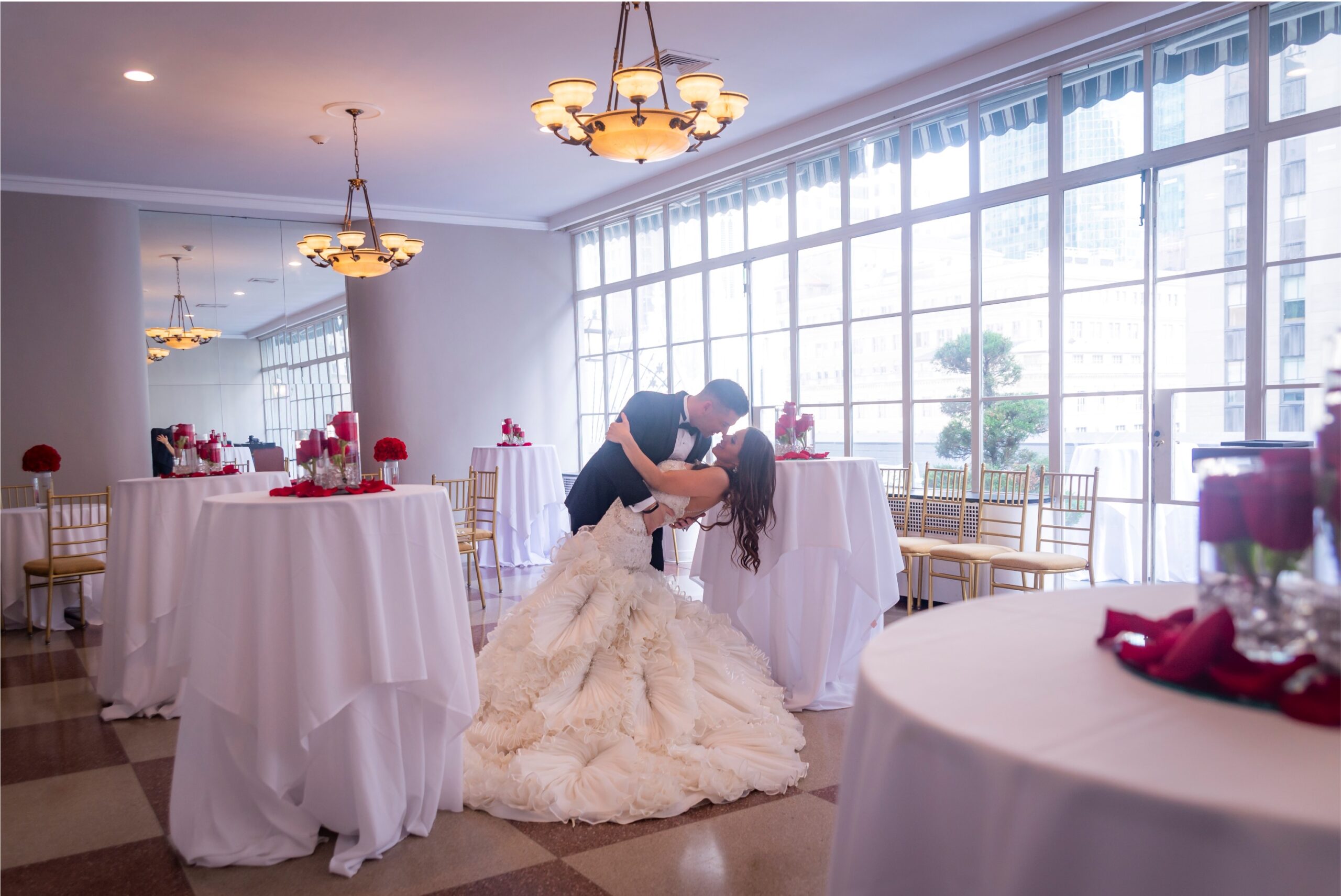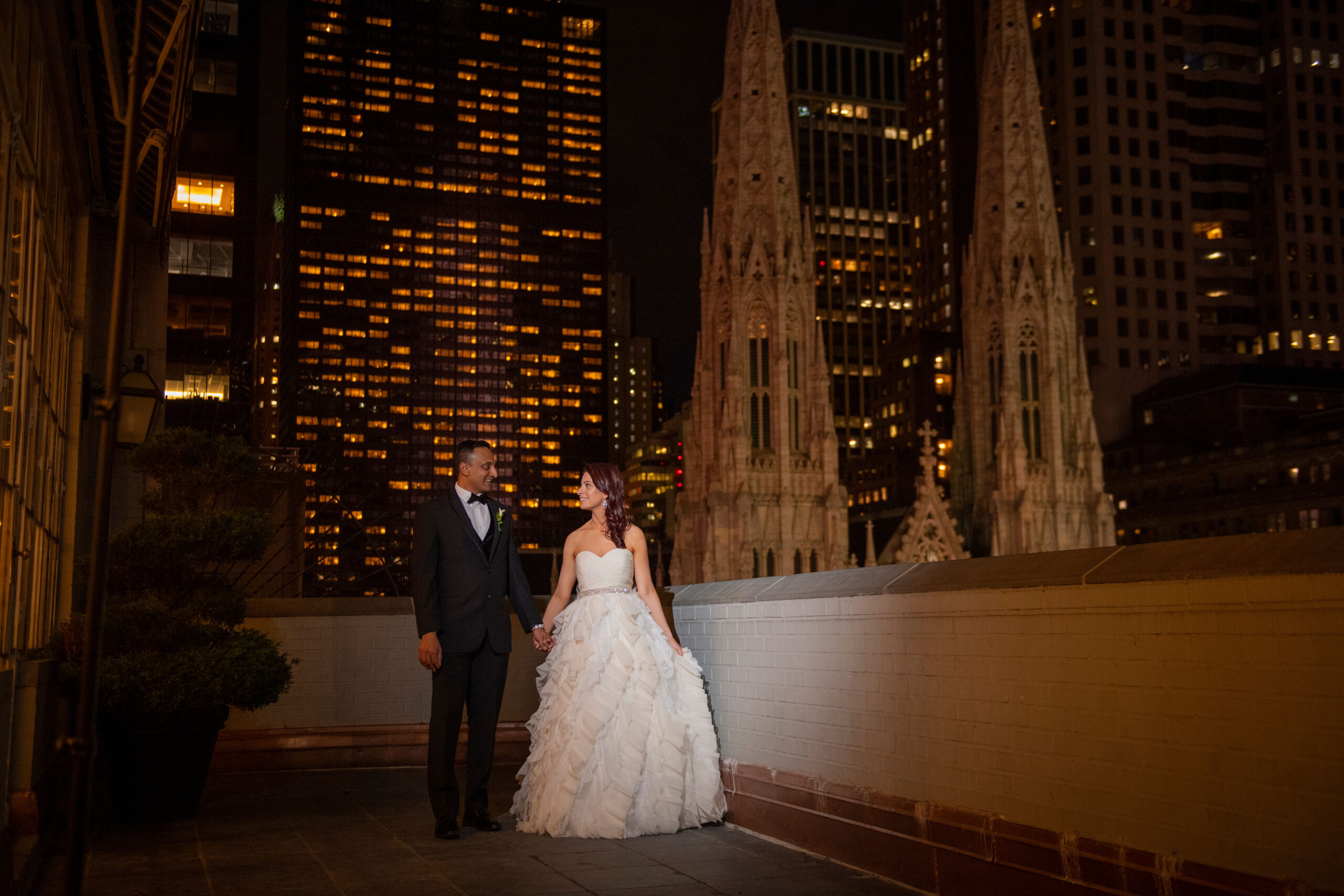 Bridal Dressing Area/Hospitality
With your wedding venue rental, receive two complimentary rooms for your bridal dressing/make up areas. Or use this space as hospitality area/rest area for your bridal party.


Intimate Venues
Lincoln Room
Library
The Lounge
Located on the 4th Floor, this venue can be used for traditional ceremonies and signing events before the wedding.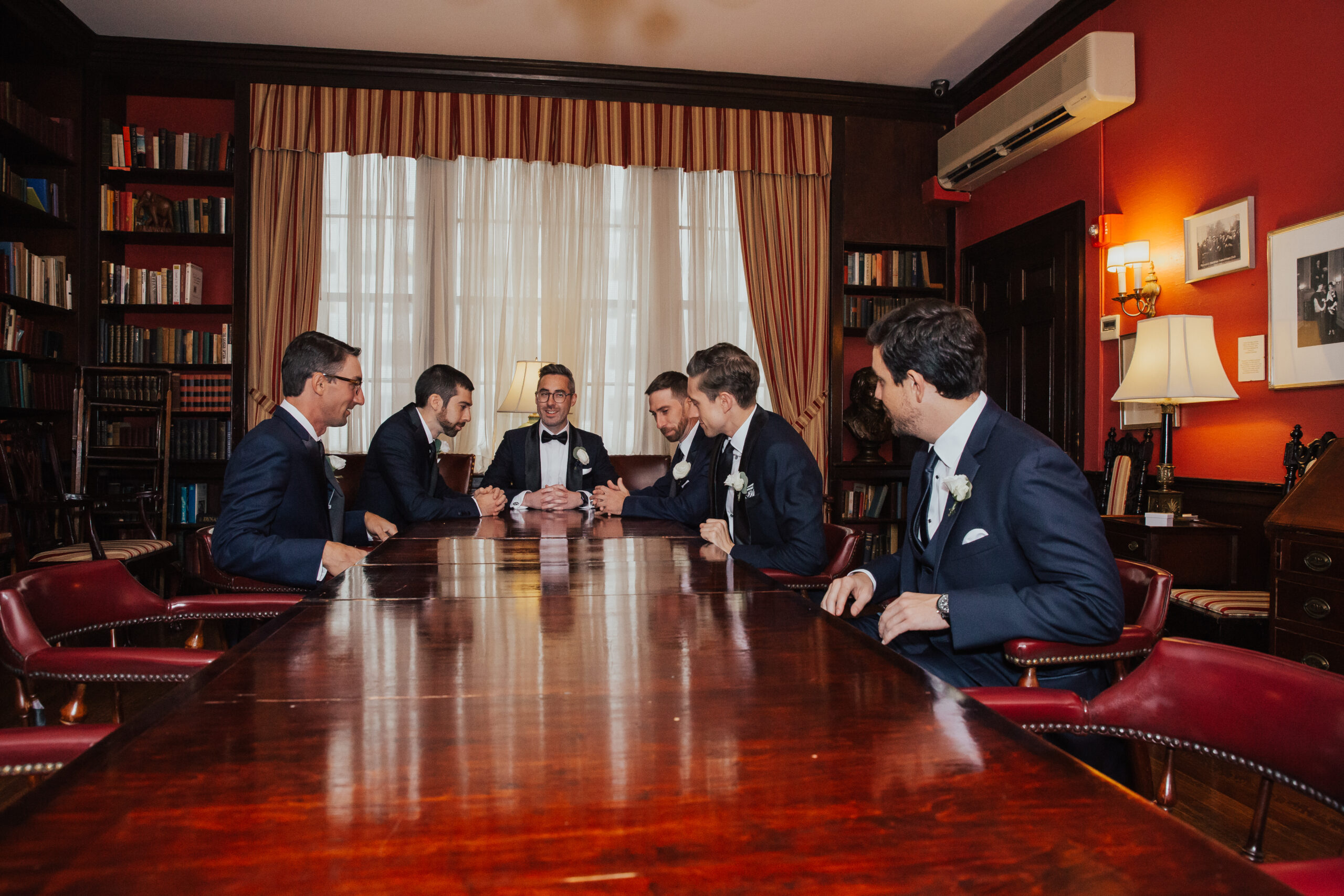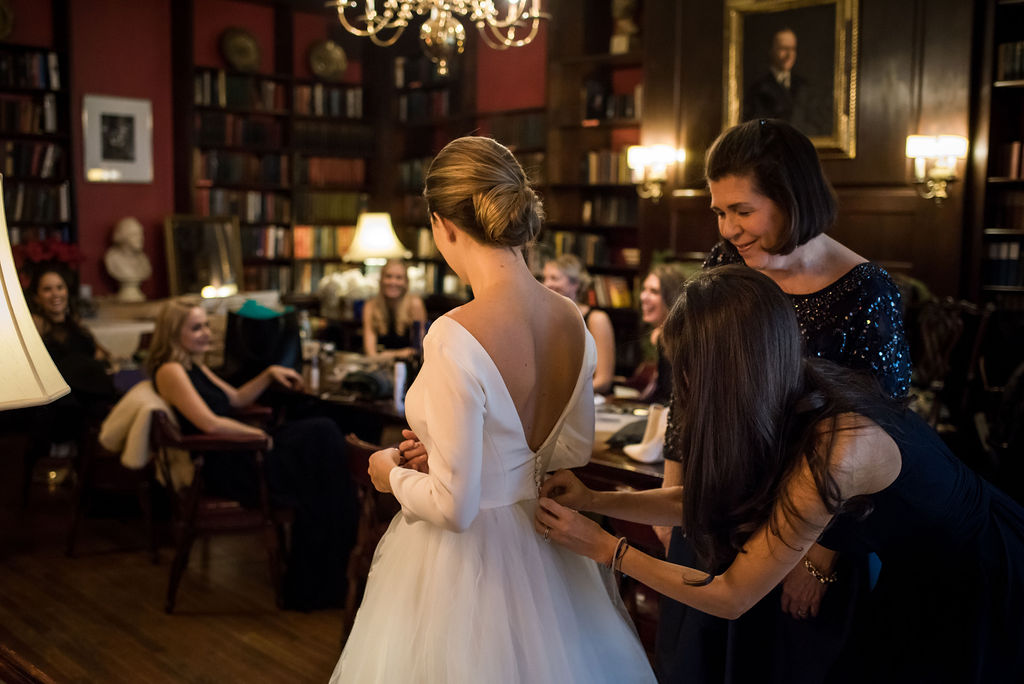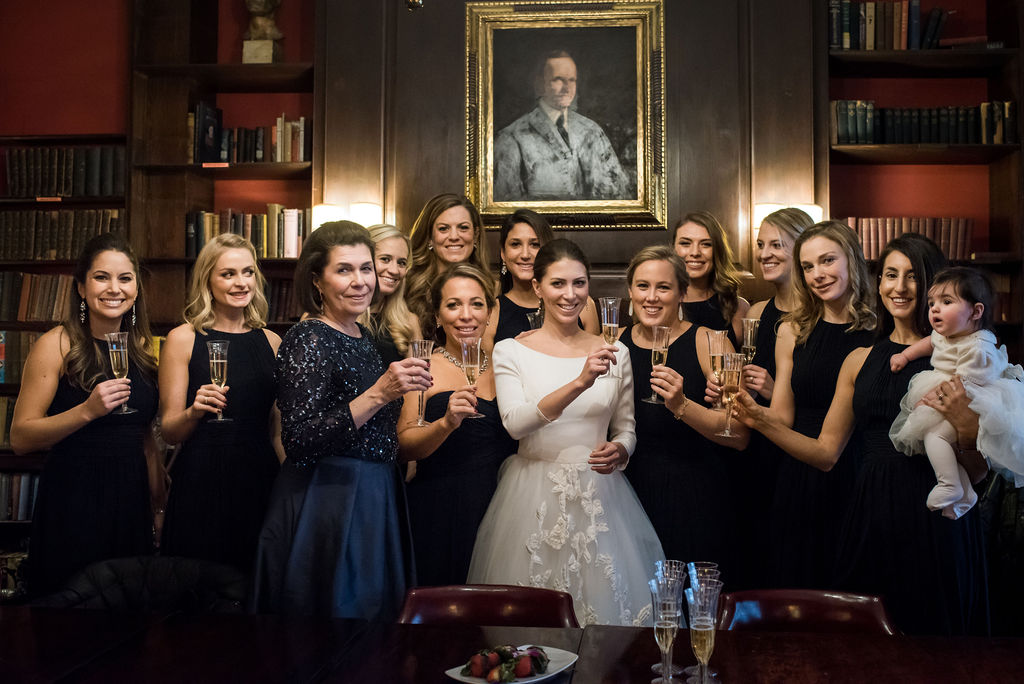 Our Accolades
3 West Club holds the distinction of being the Best of The Knot Weddings in 2021, 2020, 2019, 2018, and 2017. Our other accolades include:
Here Comes the Guide: The LGBTQ+ Friendly Wedding Venue award
Unique Venues Planner's Choice Awards 2022 Runner Up
Our gorgeous ceremony and reception venues, cost-effectiveness, and professionalism consistently put us at the top of desirable wedding venues in the Manhattan, NY; Brooklyn, NY; Jersey City, NJ; and Stamford, CT areas.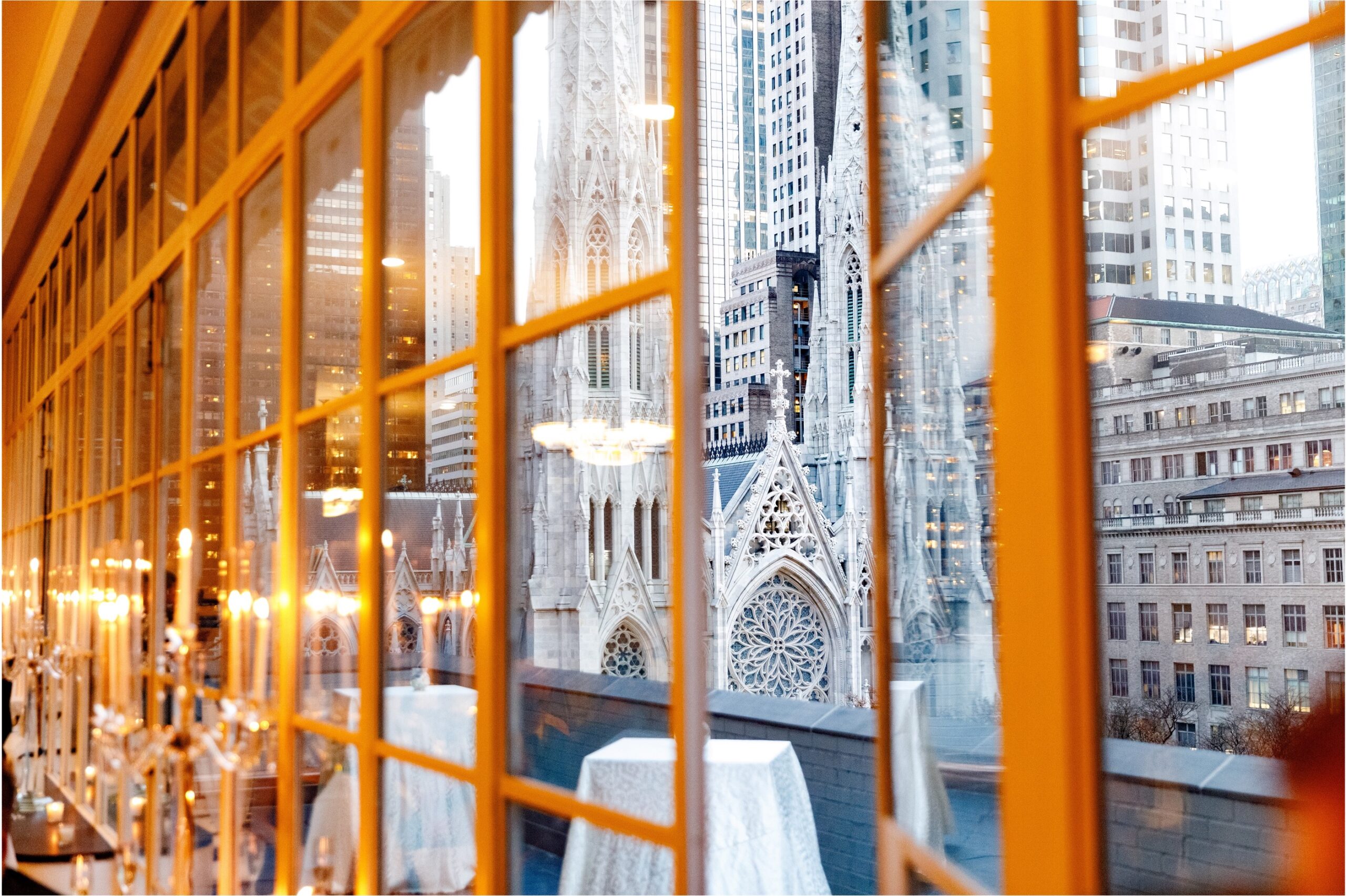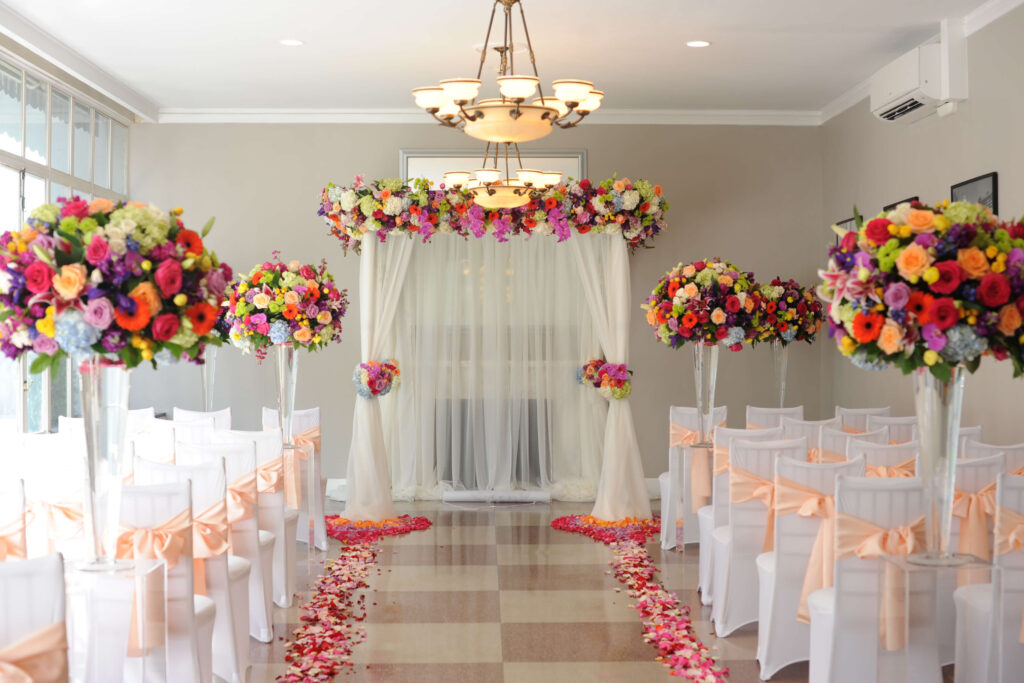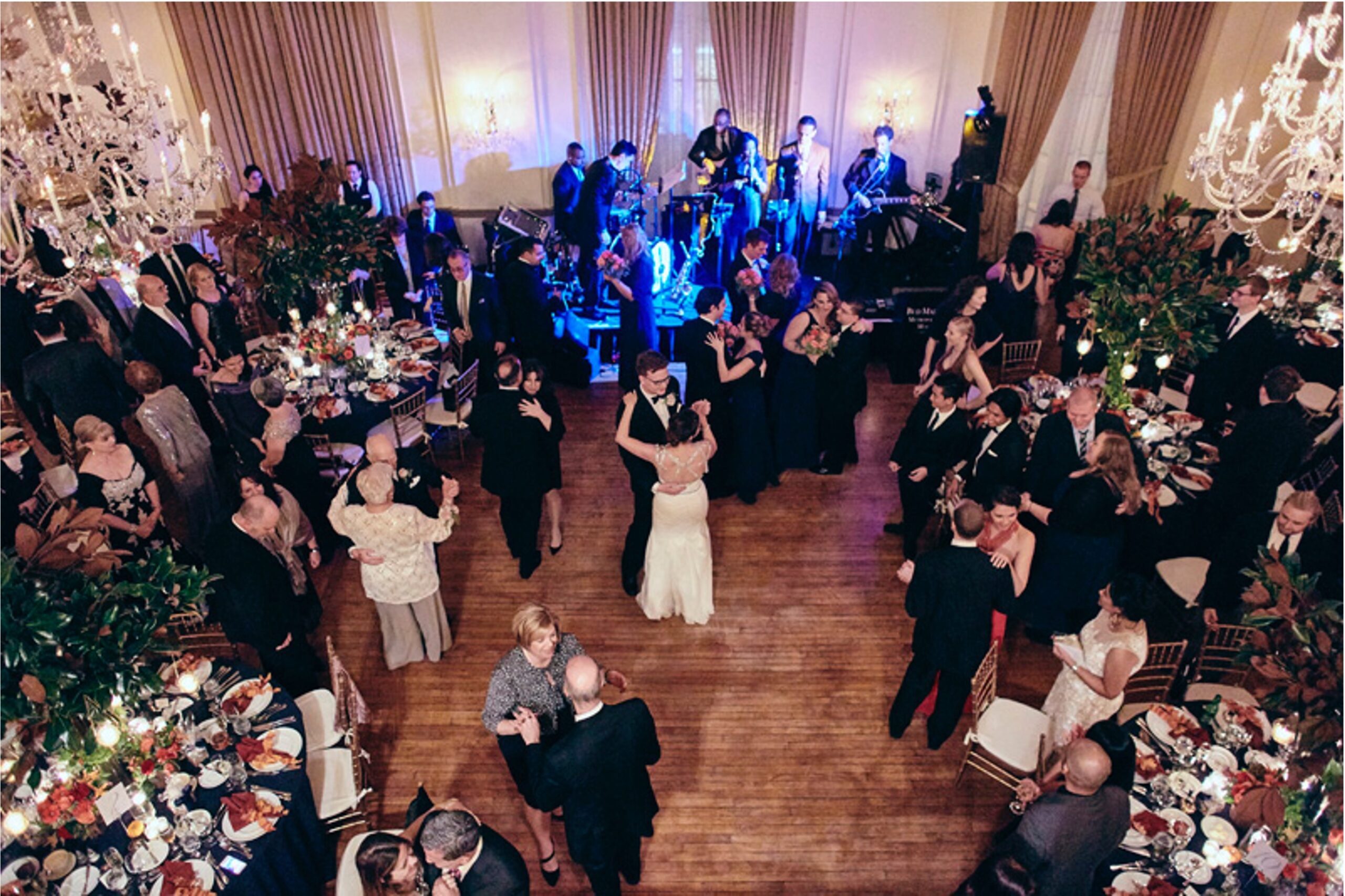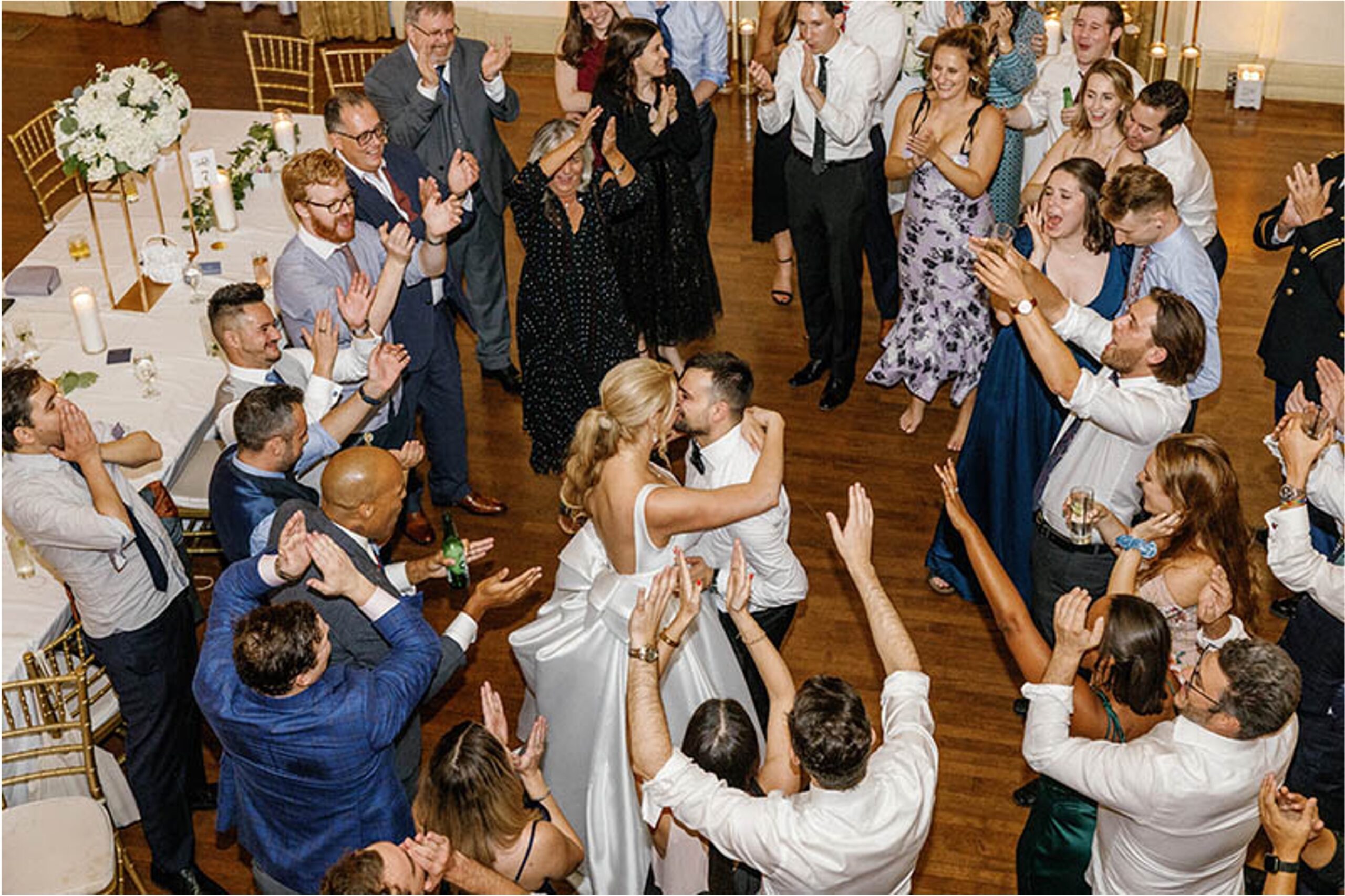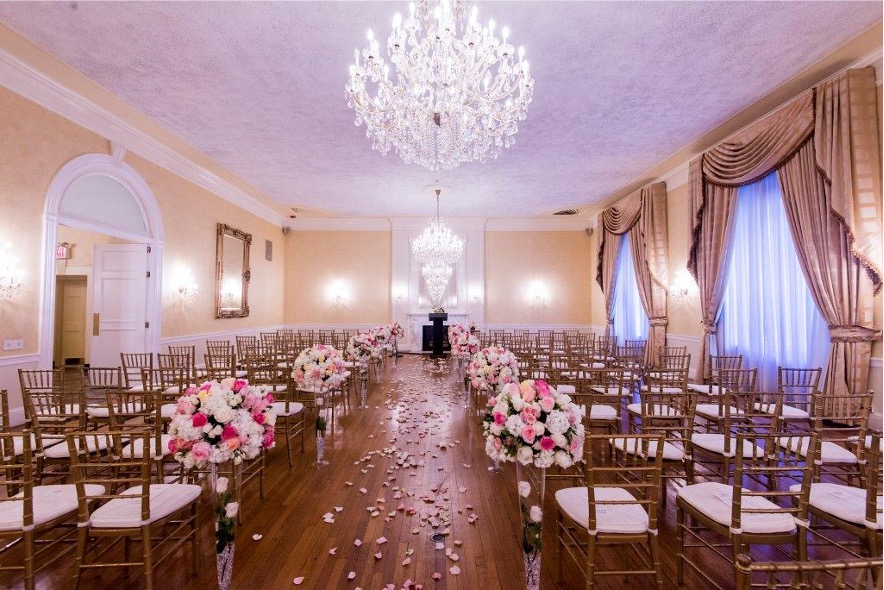 Ready to See the NYC Wedding Venue of Your Dreams?
The first step is getting in touch with us to set up a tour of the wedding venue spaces you're interested in. After your tour, we will discuss your overall vision and begin the process of building a pricing proposal for your planning convenience. 3 West Club strives to be flexible and accommodating. We will work around your availability to schedule a tour.
What Couples Are Saying About 3 West Club
"I have nothing but amazing things to say about the 3 West Club and their staff. Our wedding was one of the many affected by COVID, and making the decision to switch to a much smaller guest list and a different venue turned out perfect at the 3 West Club. The food was great, the space was beautiful, and we just had the most amazing night. Louise, their Director of Catering, was so helpful in planning everything in the last few weeks, as everything had to be done last minute given the circumstances. If you are planning a wedding, I would highly recommend 3 West Club. You won't regret it!"
- Bride, September 2, 2020

"We were so thrilled with how our wedding came to life and so happy we chose to have it at 3 West Club. We wanted a classic New York wedding, and 3 West Club made it everything we could have dreamt of. Literally every part of hosting our wedding here was made so easy by the amazing event team, the delicious food, gorgeous ballroom, and the most amazing New York City views from the terrace. We cannot thank Louise and her team enough for helping to accommodate all our asks to help us get our dream wedding!"
- Bride, November 2019

"We just had our wedding here! It was such a dream to work with Marc and Meghan. They consistently went above and beyond to make sure our wedding vision came to life. Our day was literally perfect. If you're thinking of booking here, DO IT! We are so happy! Thank you, 3 West!"
- Mary L., Google

"Had our wedding here, and it was fantastic! They were very accommodating, the space was great, and the food was excellent. Highly recommend!"
- Shane B., Google

"Many of our guests couldn't stop talking about the portion and quality of the food afterwards. The ability to use the entire building on the day of the wedding provided a lot of flexibility. The central location made it easy for our guests to plan their weekend, and the view from the Solarium was a great treat for our guests during the cocktail hour. Victoria, who coordinates the weddings at 3 West Club, is incredibly helpful both before and on the day of the wedding in terms of communication and support."
- John E., WeddingWire

"This space is truly a gem. Lauren, who was our wedding coordinator, was beyond helpful and gave us so many recommendations – from custom linens to a florist. The food was to die for. The chef really did impress not only us but our guests. The view from the solarium was another hit; our guests could not stop taking photos. I highly recommend this space for a midsize wedding (we had 59 guests)."
- Cristobal B., WeddingWire

"This is an incredible venue in the center of NYC. You can't find a more convenient and beautiful venue. It is elegant and classic and offers a variety of rooms for different functions. The staff is amazing, and the food was great. Lauren was incredible to work with and was so helpful, kind, and super responsive. We just had my daughter's wedding and reception there with photos in Rockefeller Center and Bryant Park. We stayed there, as did several family members – the guest rooms are lovely."

"The venue is a secret gem! The team was detail oriented, friendly, and had lots of cost-effective options to choose from. The quality of the food and service was complimented by ALL of our guests! AND our cocktail hour overlooked St. Patrick's Cathedral – I mean WOW! There are so many overwhelming details to sort through, and they helped us tackle them all. The venue and staff really made our wedding and reception a beautiful and even more memorable event. Would recommend to anyone."

"My wife and I were thrilled with our experience at the 3 West Club. Not only were they reasonable on cost, they went above and beyond to make our special day memorable and run smoothly. The space is beautiful, and the cocktail hour lounge areas were perfect for our wedding (100 guests). Our guests were impressed with the space and the food, which was truly fantastic. The staff was helpful and flexible to help us create the wedding we wanted."

"The team at 3 West was even better than the awesome location, views, and interior. The team was thoughtful, professional, and sincere. They were well-prepared and anticipated what we didn't from the beginning of planning through the end of our event. They were flexible and accommodating to our every desire. Our guests raved about the food and hospitality. We had a dream day, and it was in large part due to 3 West."

"The 3 West Club worked with us to make our dream wedding a reality. From the first moment we stepped inside, I knew that this was the venue for us. We had a very small wedding of 35 people, so the Grand Salon was perfect for us. Lauren was a delight to work with from beginning to end. She was very attentive and always made sure to keep us posted on our contract, food, and promptly answered any questions we had. The food was top notch and the portions were very generous. The chef was very mindful of dietary restrictions; I have a peanut allergy, and my sister is vegan. Chef made it happen so everyone could eat whatever they wanted. The location was perfect, and our guests were wowed at every turn, from the cocktail hour through dinner and dancing. Everyone remarked how our wedding was the best one they've ever been to and how there was so much food! Lastly the price: My wife and I viewed numerous places around NYC, and the 3 West Club was the only venue that met our needs for location, ambiance, and price. The same venue and amenities would have cost us at least 5k more than what our final invoice read. 3 West Club made our wedding reception a night that our guests, my wife, and I will never ever forget. If I had to sum it up in 3 quotes, they would be: 'Pat, that was the best wedding I've ever been to!', 'I'll never attend another wedding like that again!', 'There was so much food; I ordered a medium rare steak and it came out perfectly medium rare!' Thank you Lauren – you and your staff are the best!"
Envision YourWedding at 3 West Club