Nothing Can Be ComparedTo the 3 West Club
With six separate spaces and a stunning rooftop terrace, the 3 West Club is extremely flexible, accommodating anywhere from 20 to 350 people. Our 28 guest rooms also offer you the option of staying overnight.
Whether you are planning a corporate event, an intimate meeting, a rooftop party, or a special celebration, the 3 West Club has the versatility to create a customized, memorable, and extraordinary experience.
When you add our world-class cuisine and first-class service to the list, it's no surprise that the 3 West Club is considered one of Manhattan's unique treasures and the reason clients are always pleased that they chose us.
Grand Ballroom
The Grand Ballroom is our largest ballroom and event space, with 20-foot ceilings and Austrian crystal chandeliers.
Size
47 ft. x 37 ft. (1739 sq. ft.)
Capacity
Cocktail: 350
Theater: 240
Banquet: 200
Classroom: 120
Event Type
Gala Dinners, Cocktail Parties, Meetings & Conferences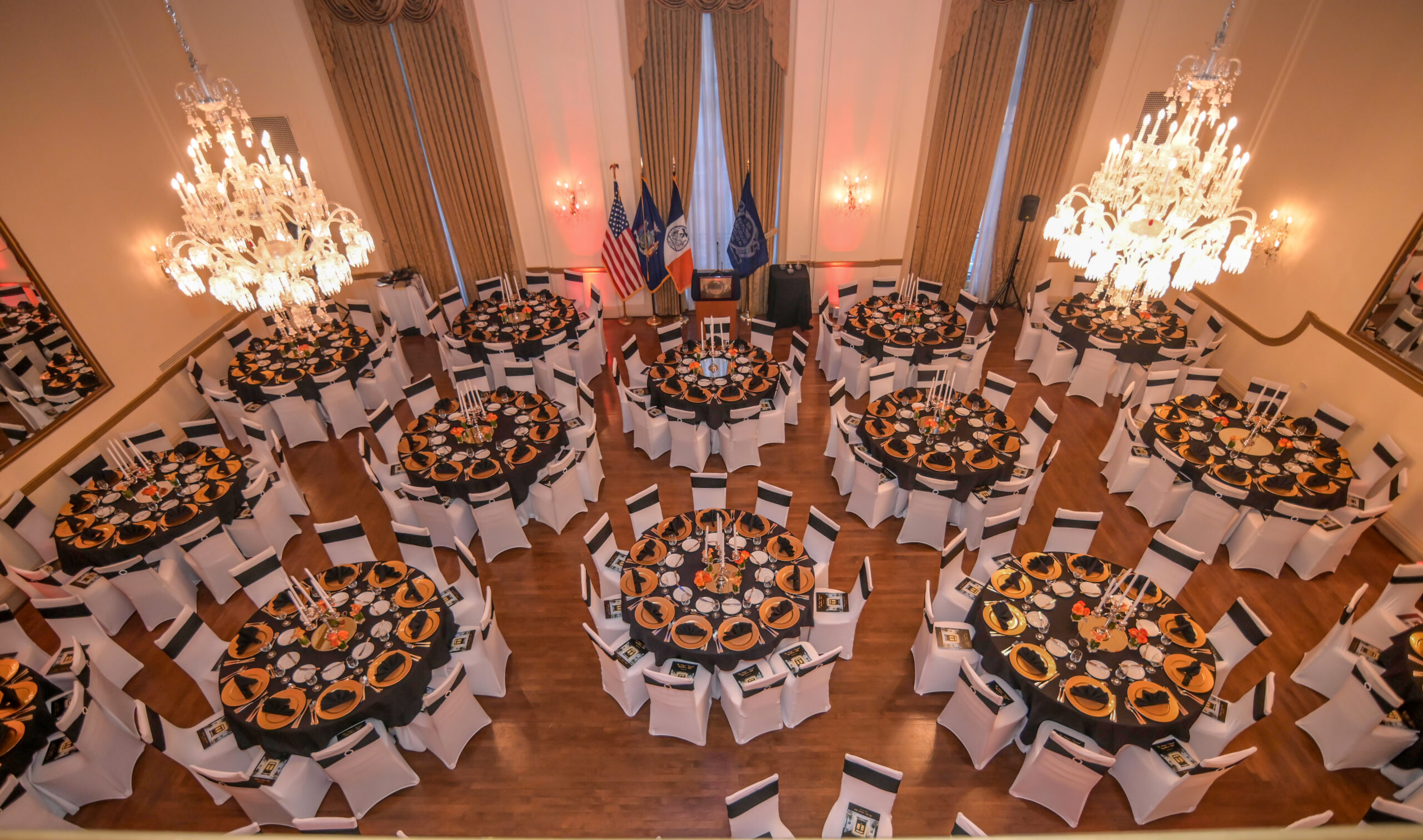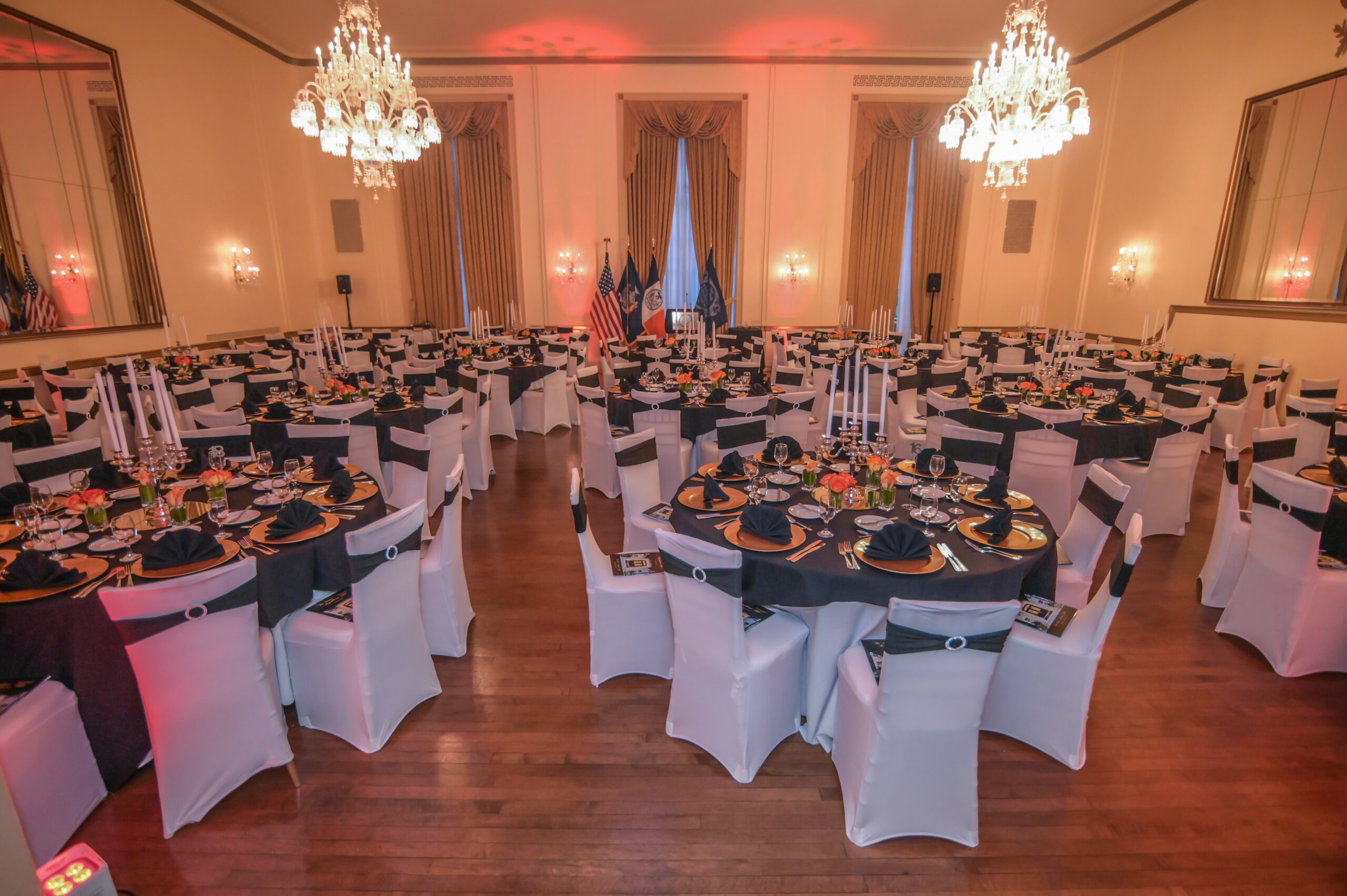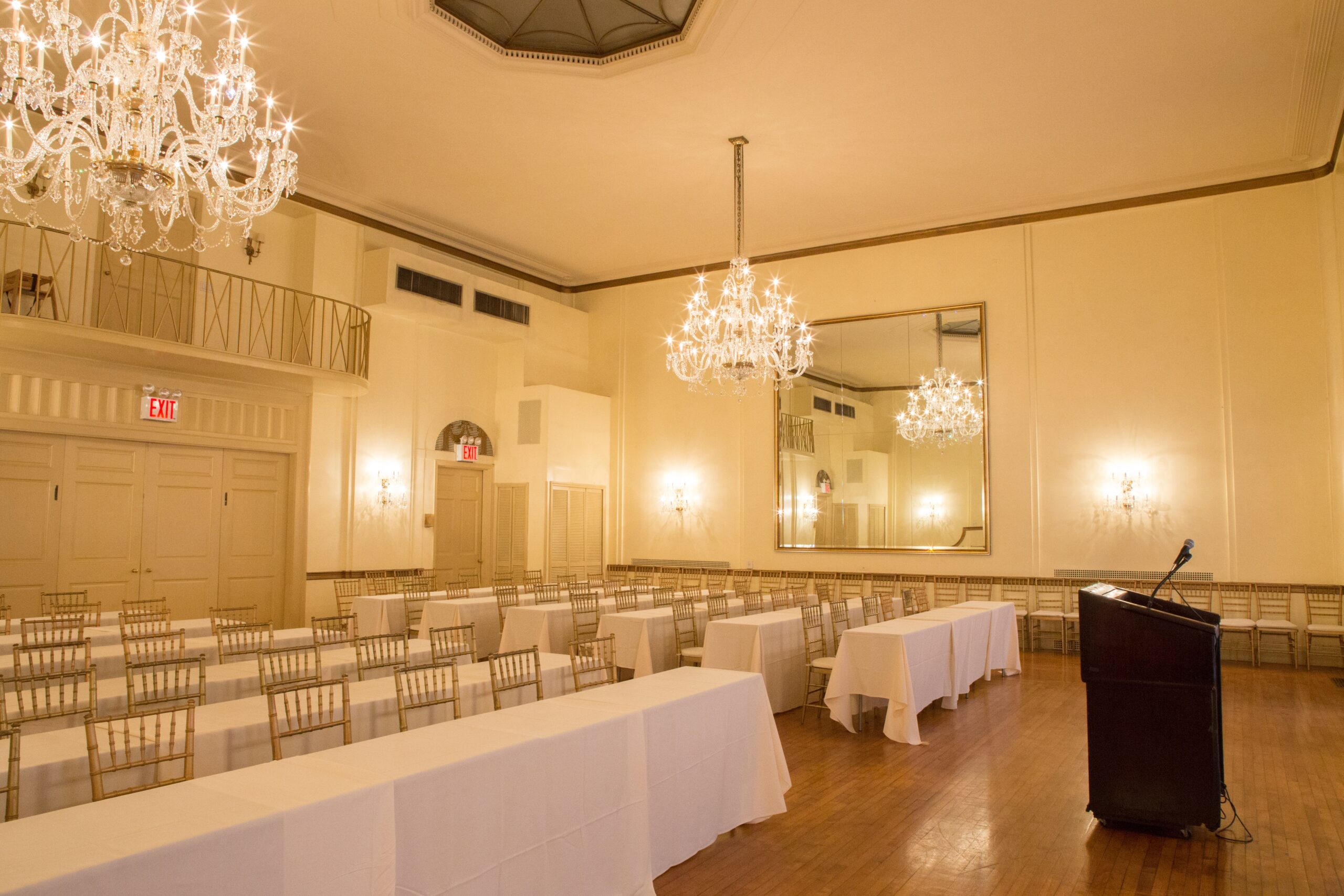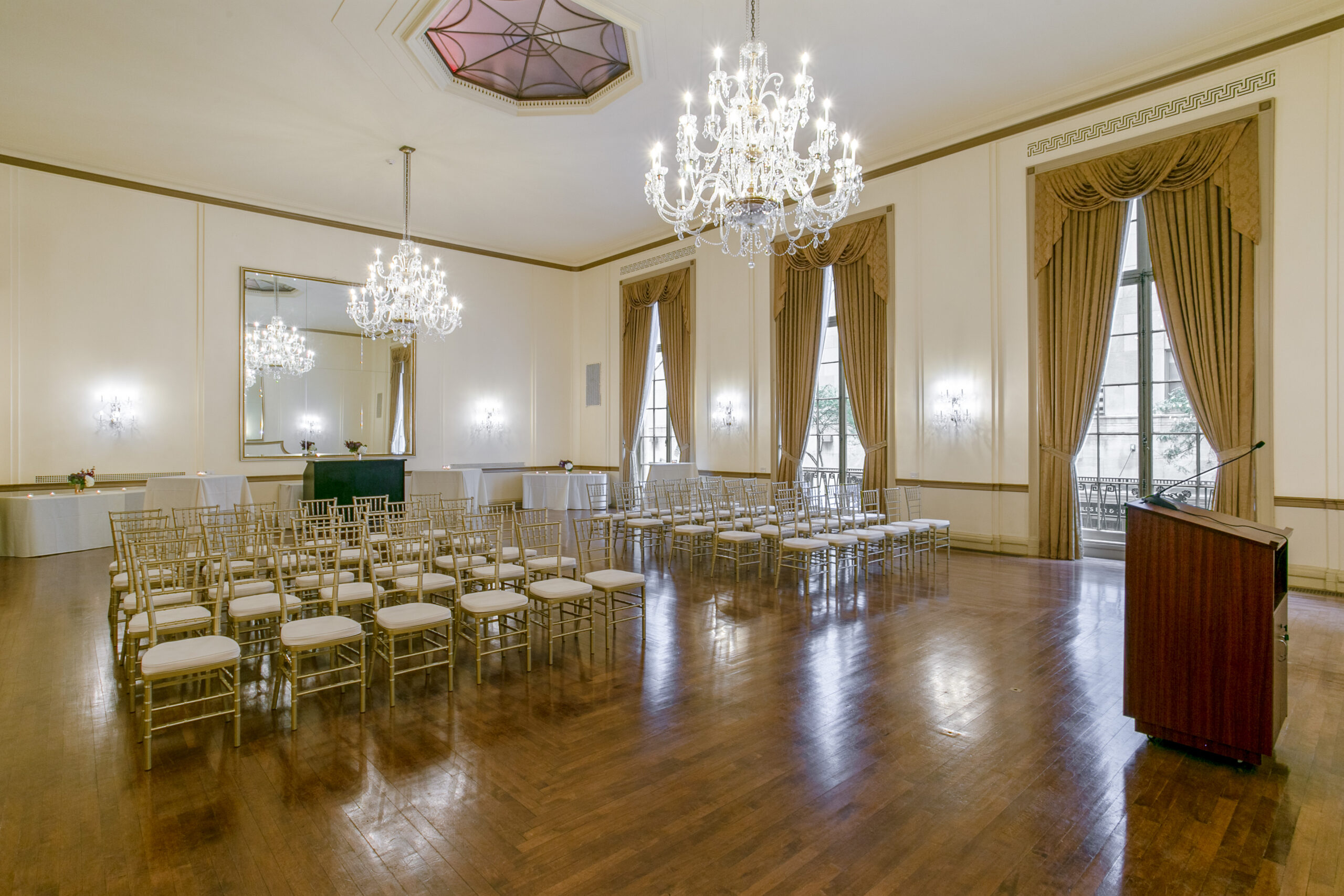 Grand Salon
The sophisticated atmosphere of the Grand Salon, as well as its versatility, provides the ideal backdrop for corporate meetings and special events.
Size
46 ft. x 34 ft. (1564 sq. ft.)
Capacity
Cocktail: 250
Theater: 200
Banquet: 120
Classroom: 95
Event Type
Gala Dinners, Luncheons, Meetings, and Conferences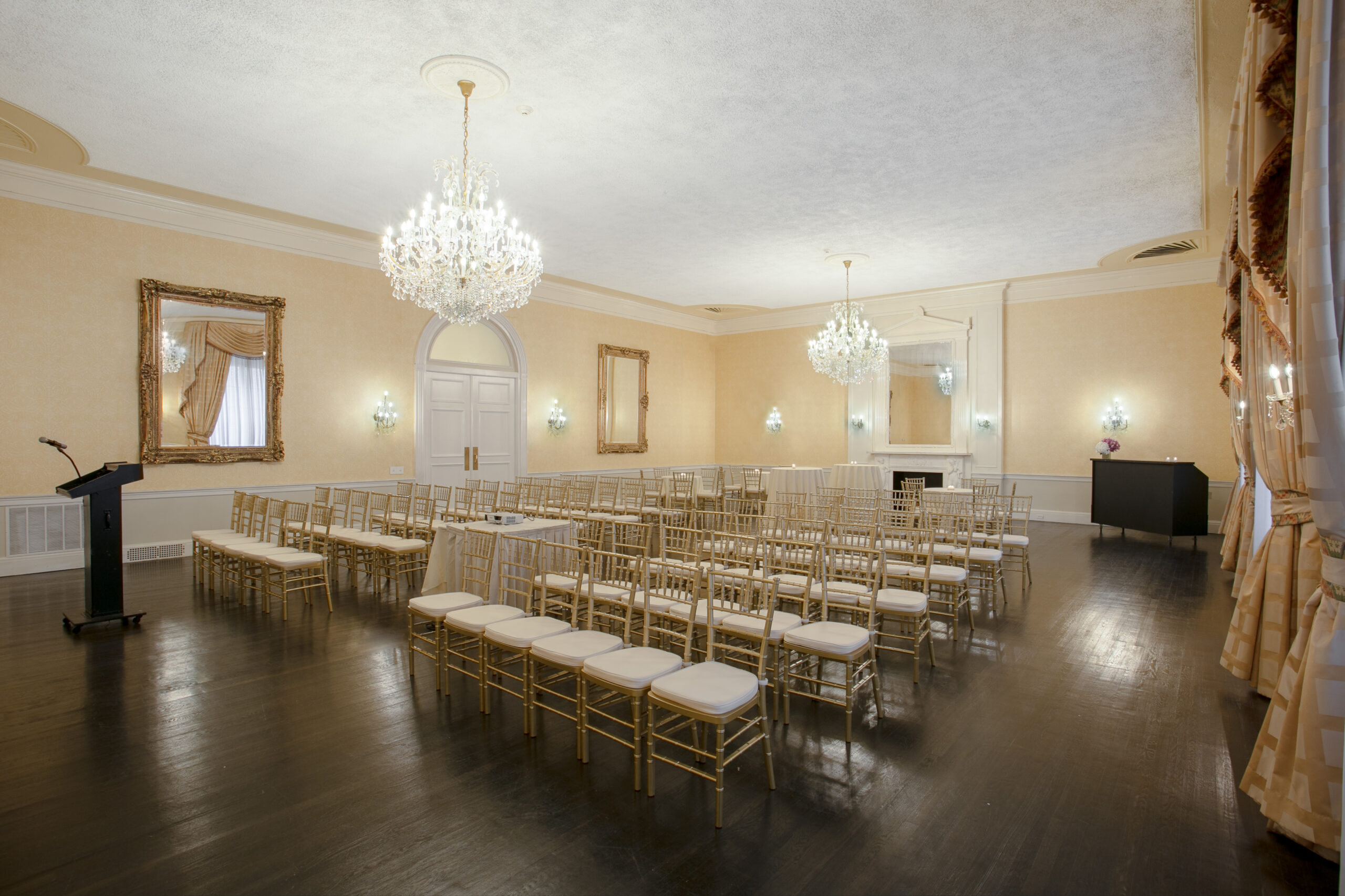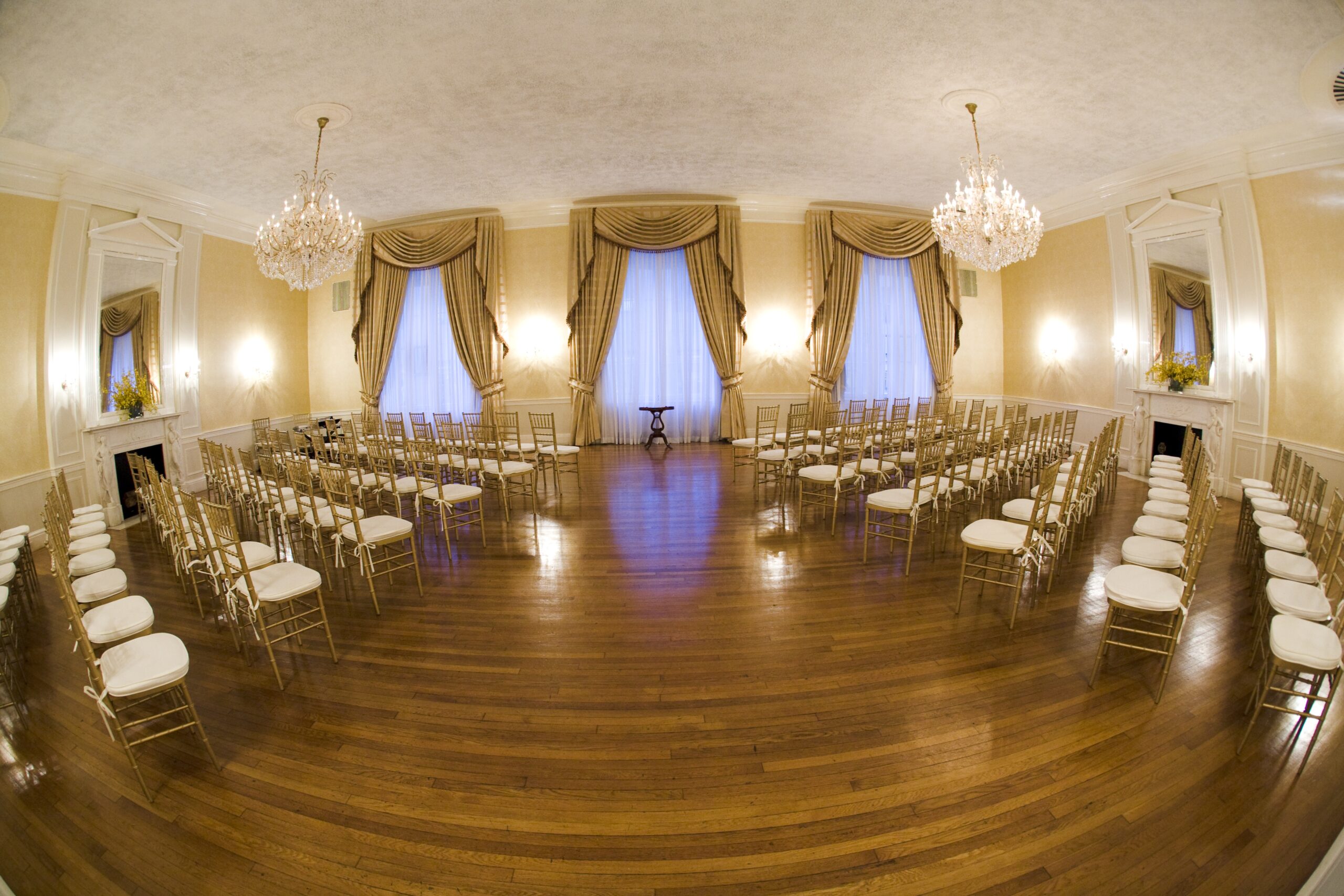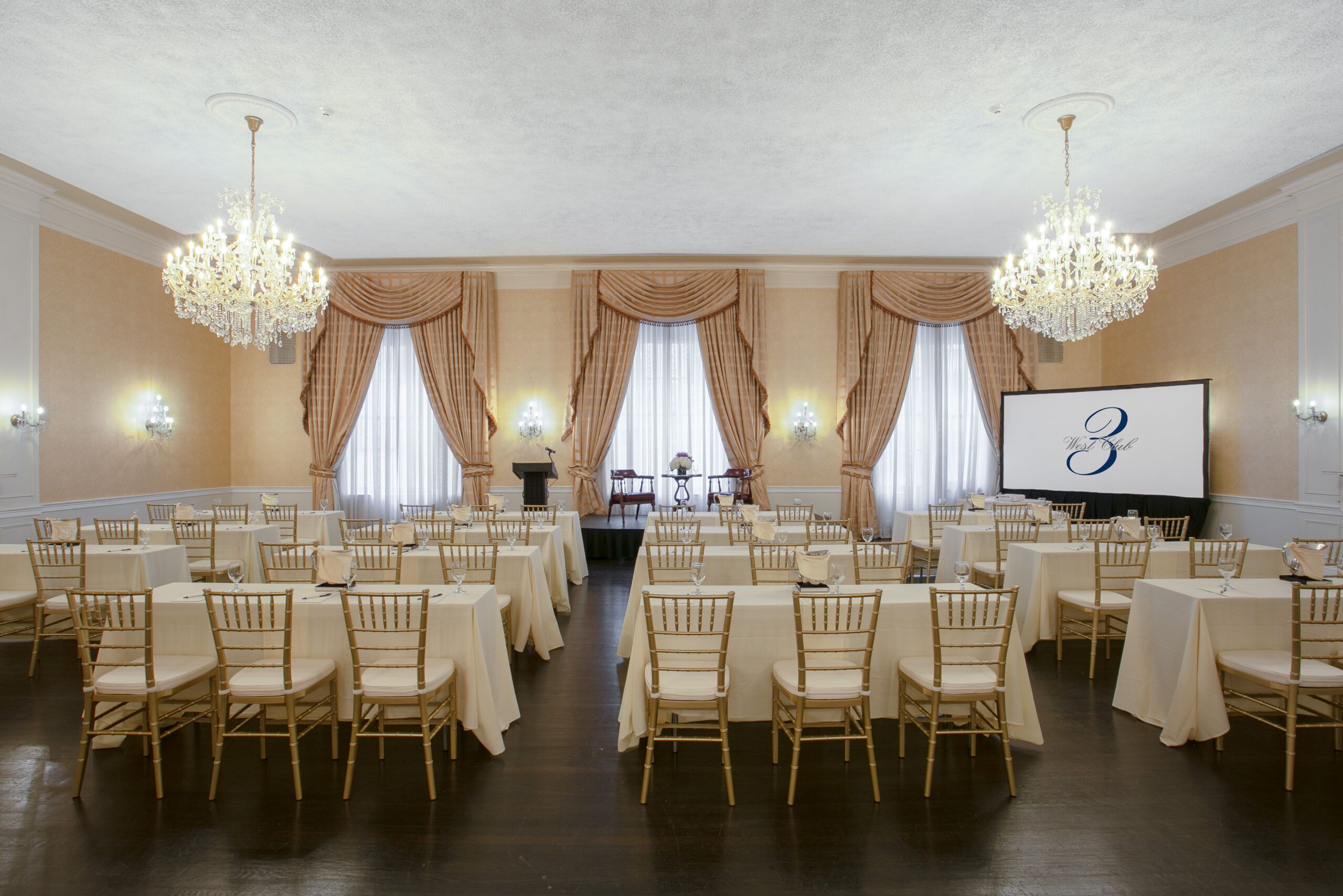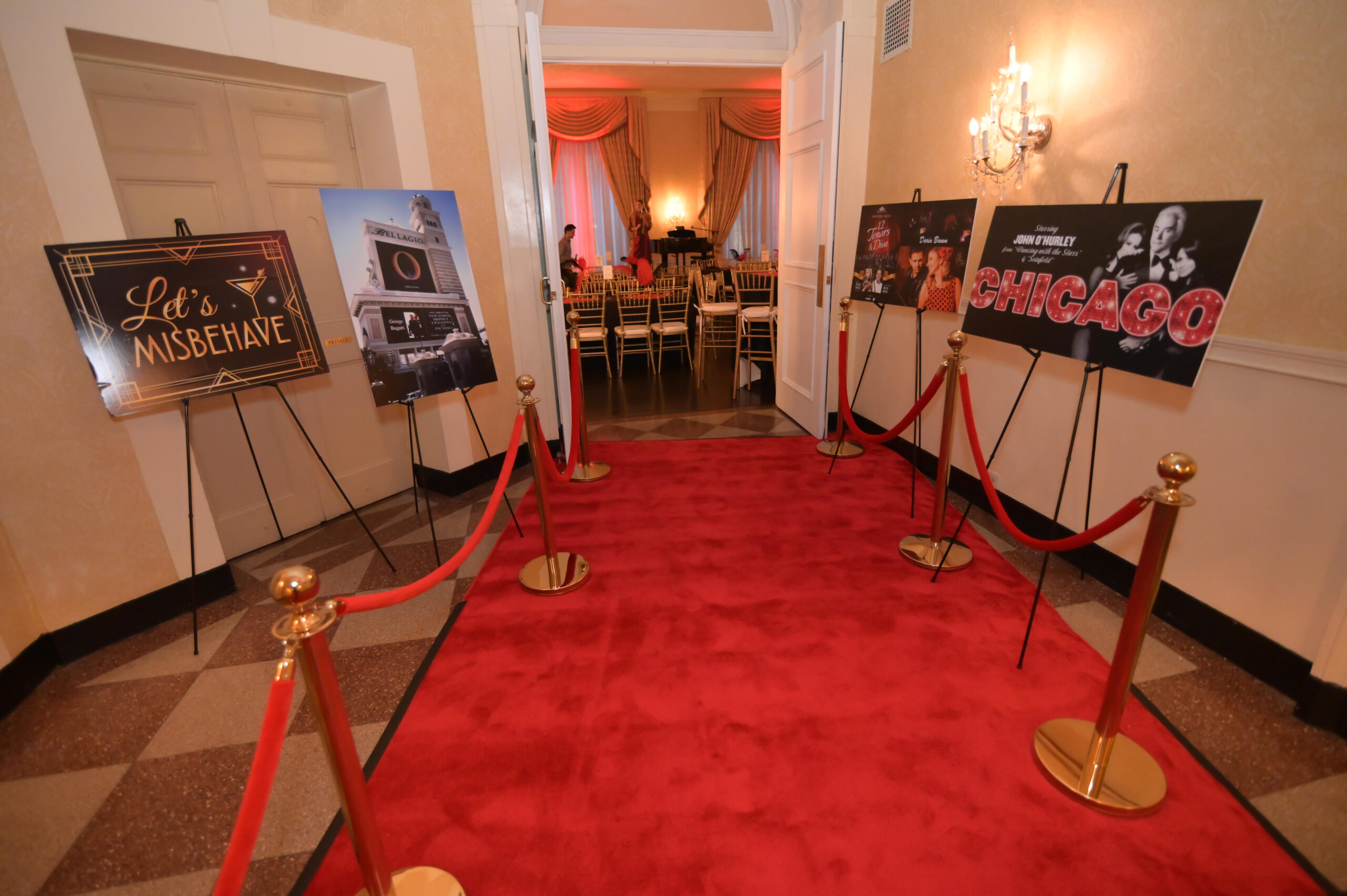 Solarium
Overlooking St. Patrick's Cathedral, the Solarium boasts floor-to-ceiling windows, a private terrace and spectacular views of New York.
Size
45 ft. x 19 ft. (900 sq. ft.)
Capacity
Cocktail: 130
Theater: 80
Banquet: 80
Classroom: 50
Event Type
Corporate Cocktail Receptions, Meetings, and Conferences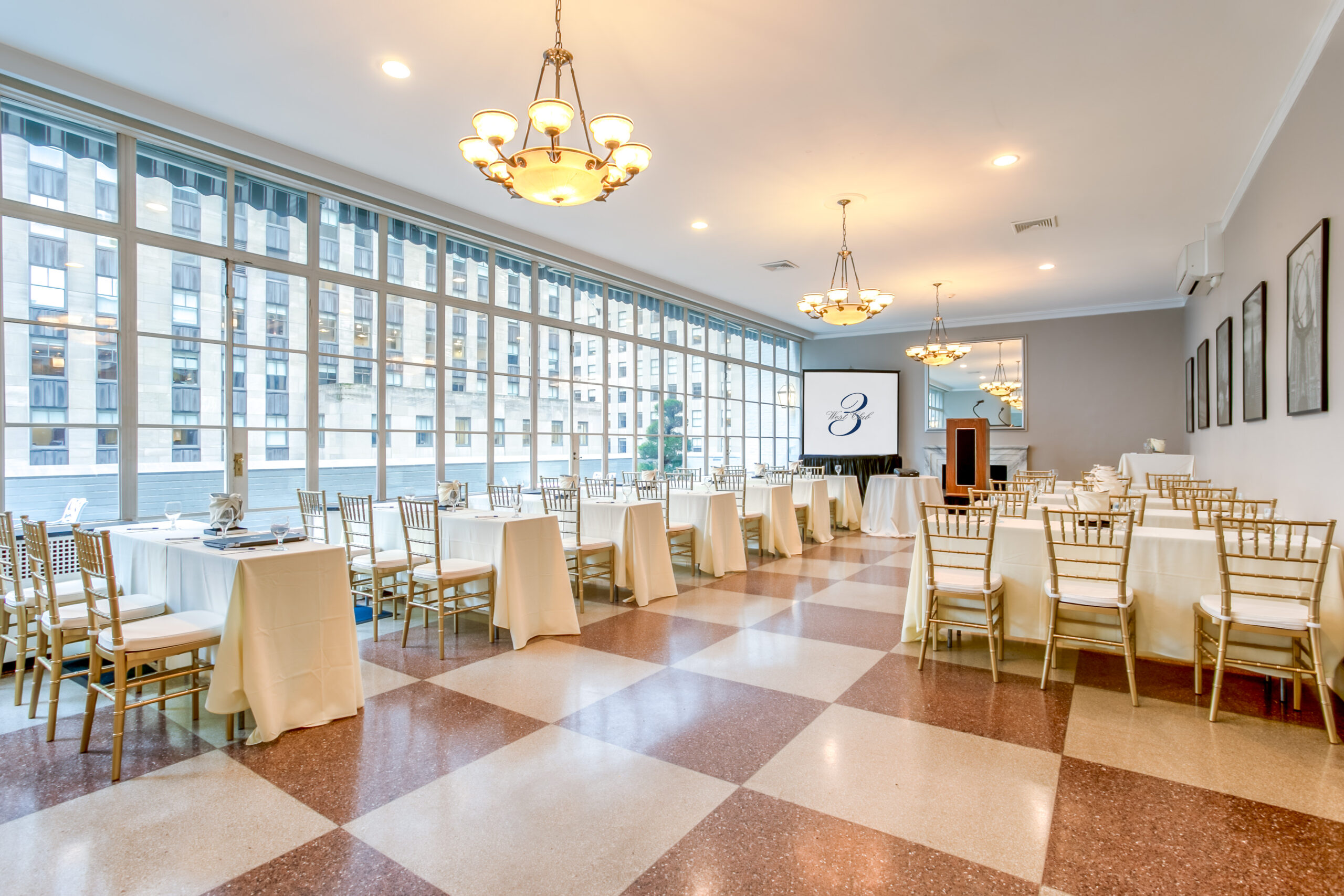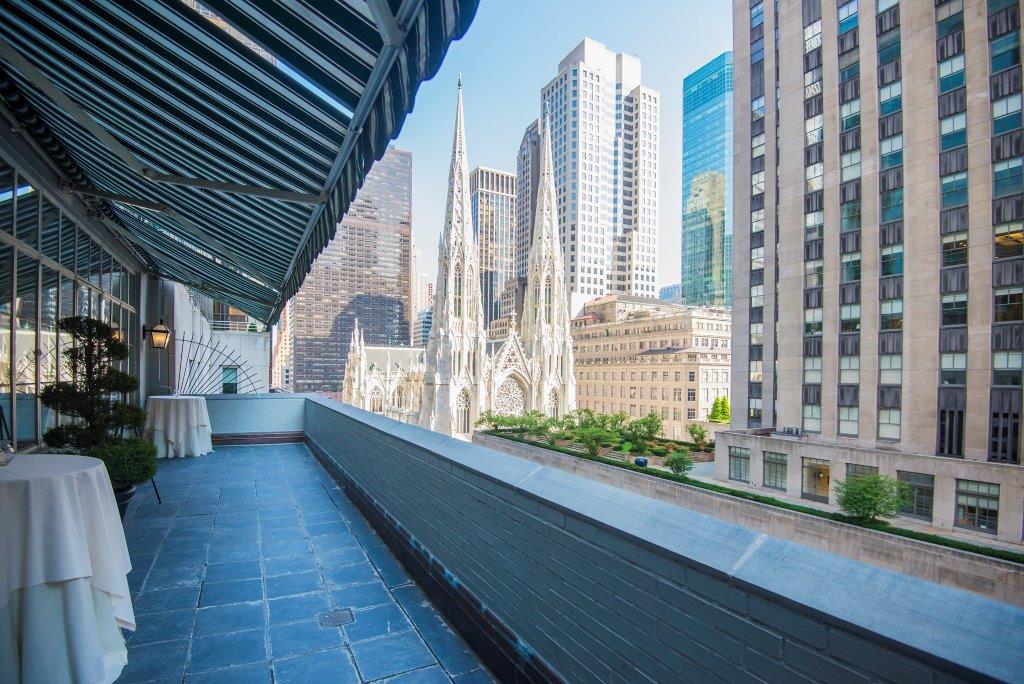 The Lounge
With a vintage atmosphere, Pratt Lounge provides a boutique experience and embraces traditional beauty while rejecting stuffiness.
Size
46 ft. x 34 ft. (1564 sq. ft.)
Capacity
Cocktail: 150
Theater: 60
Banquet: 60
Classroom: 40
Event Type
Cocktail Receptions, Filming, Meetings, and Conferences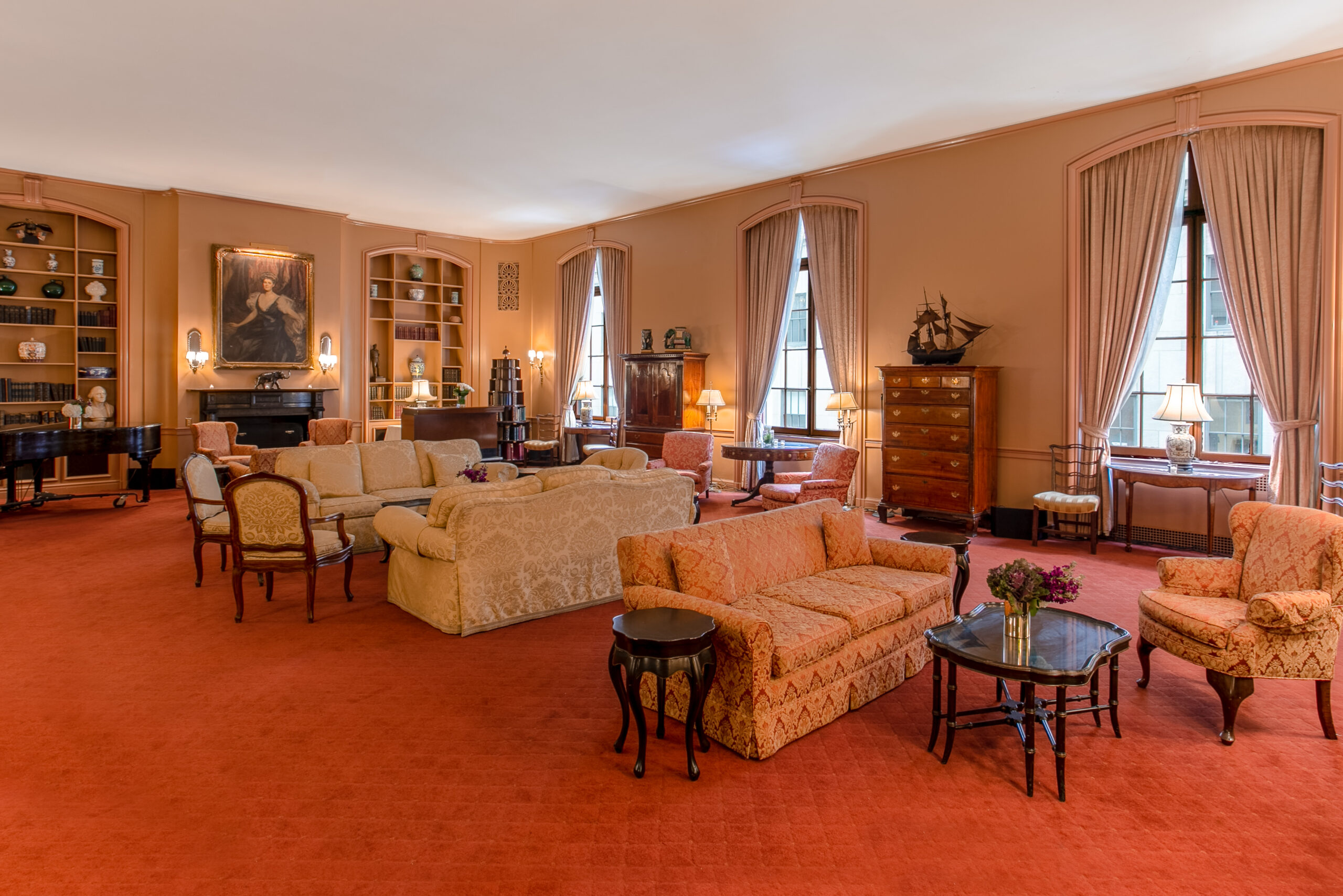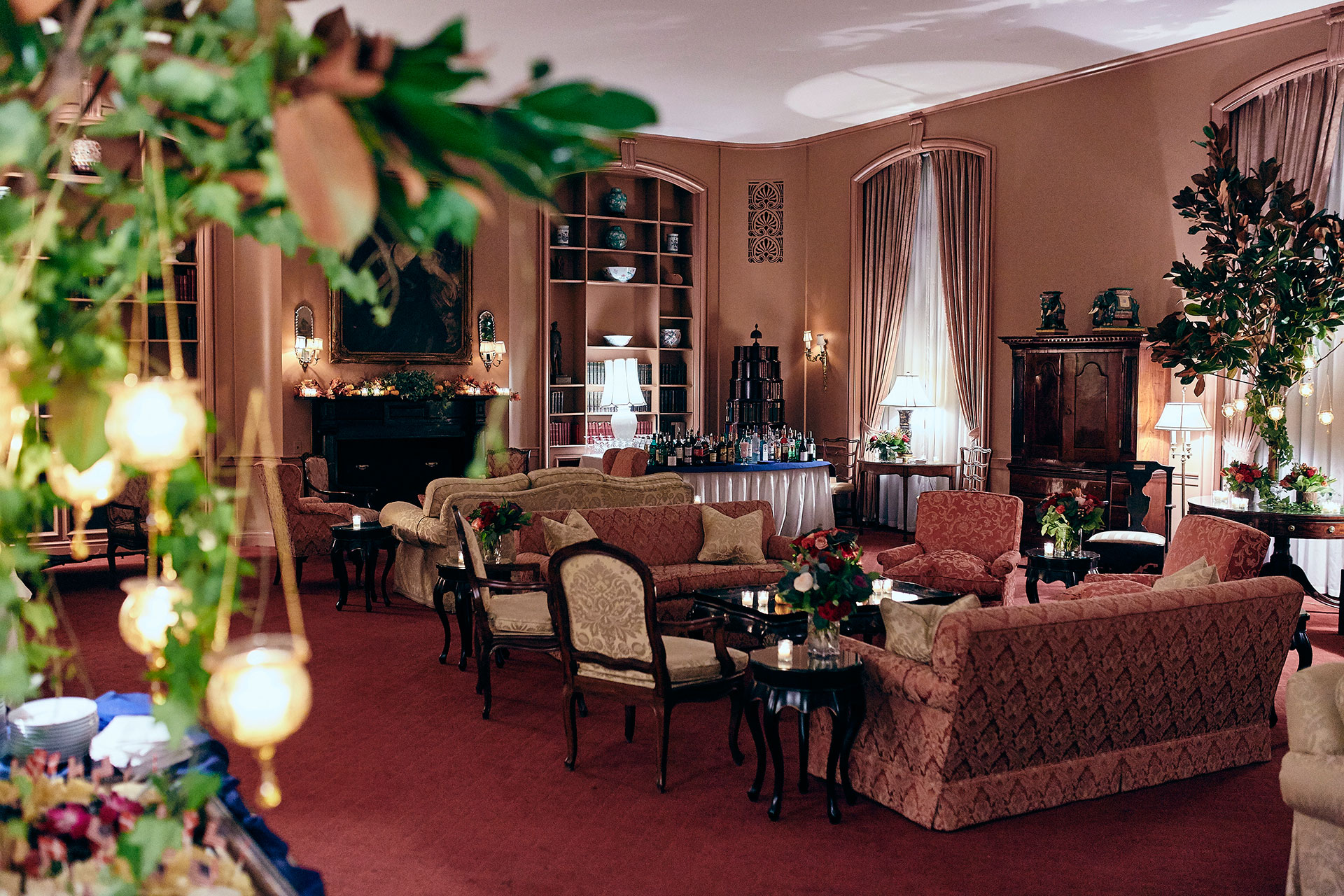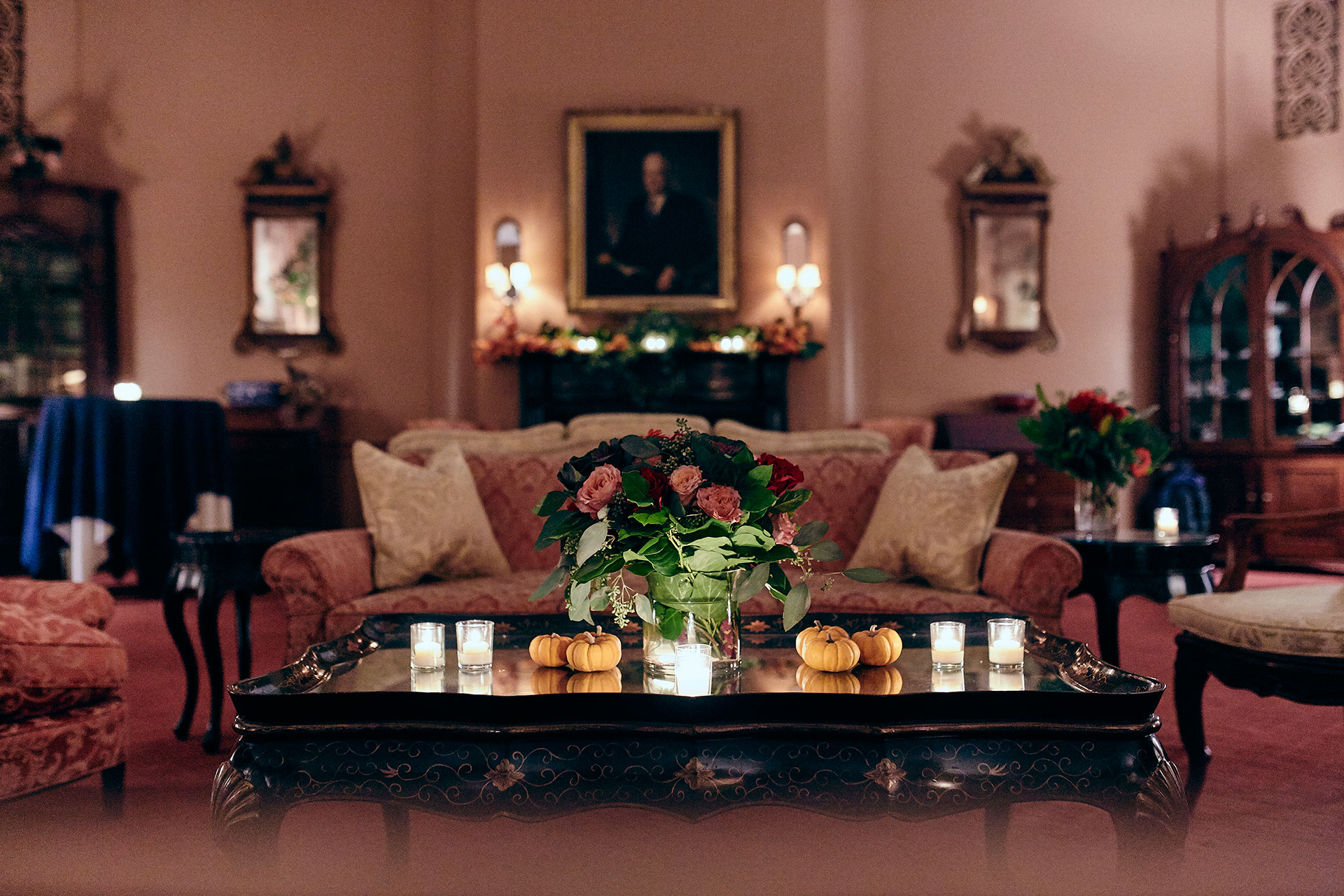 Library
The Library has a classic ambiance, as well as a fireplace and large windows that allow plenty of natural light to fill the room.
Size
25 ft. x 12 ft. (300 sq. ft.)
Capacity
Cocktail: 30
Theater: 25
Banquet: 20
Classroom: 20
Event Type
Board Meetings, Luncheons, and Business Affairs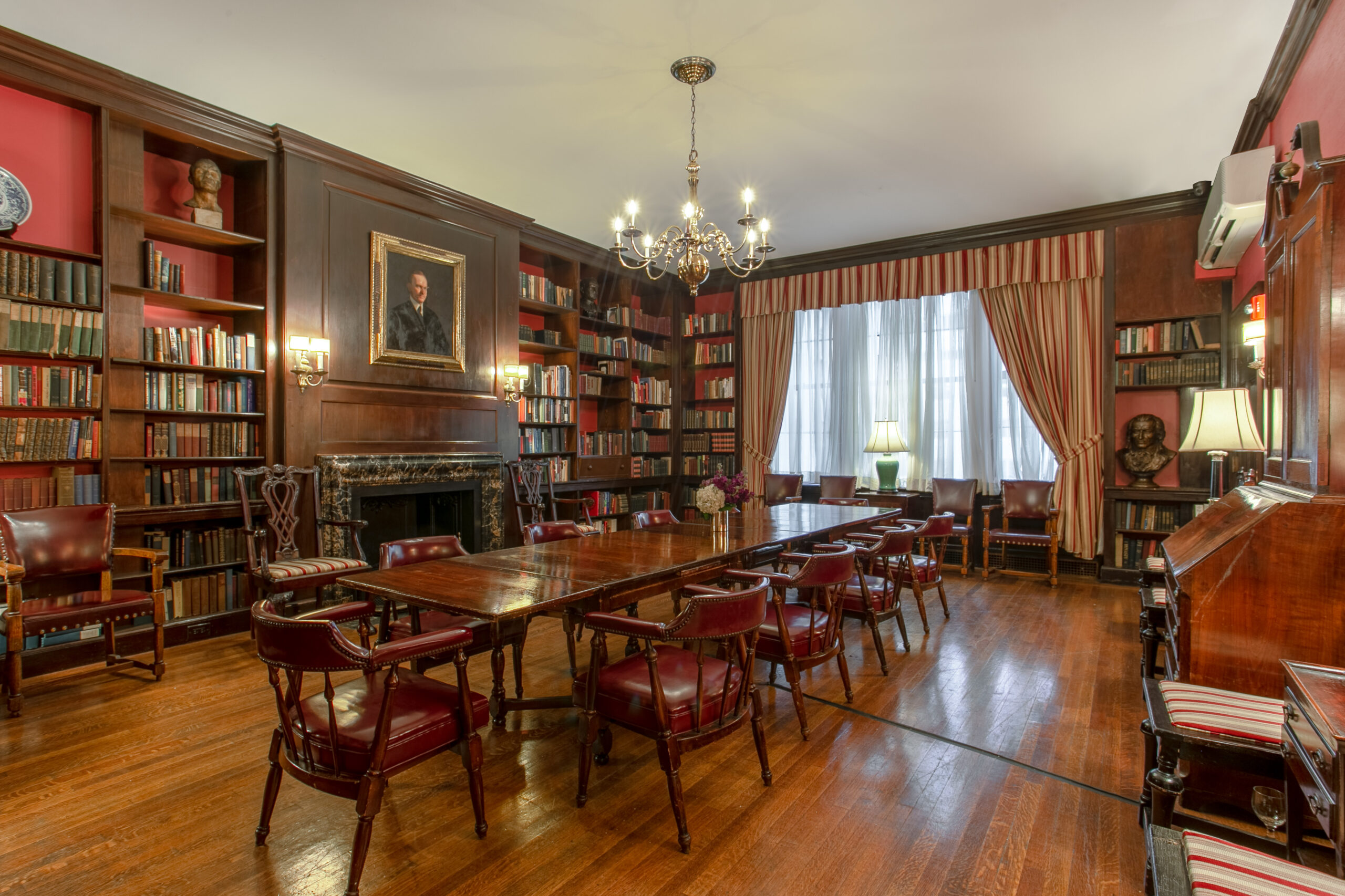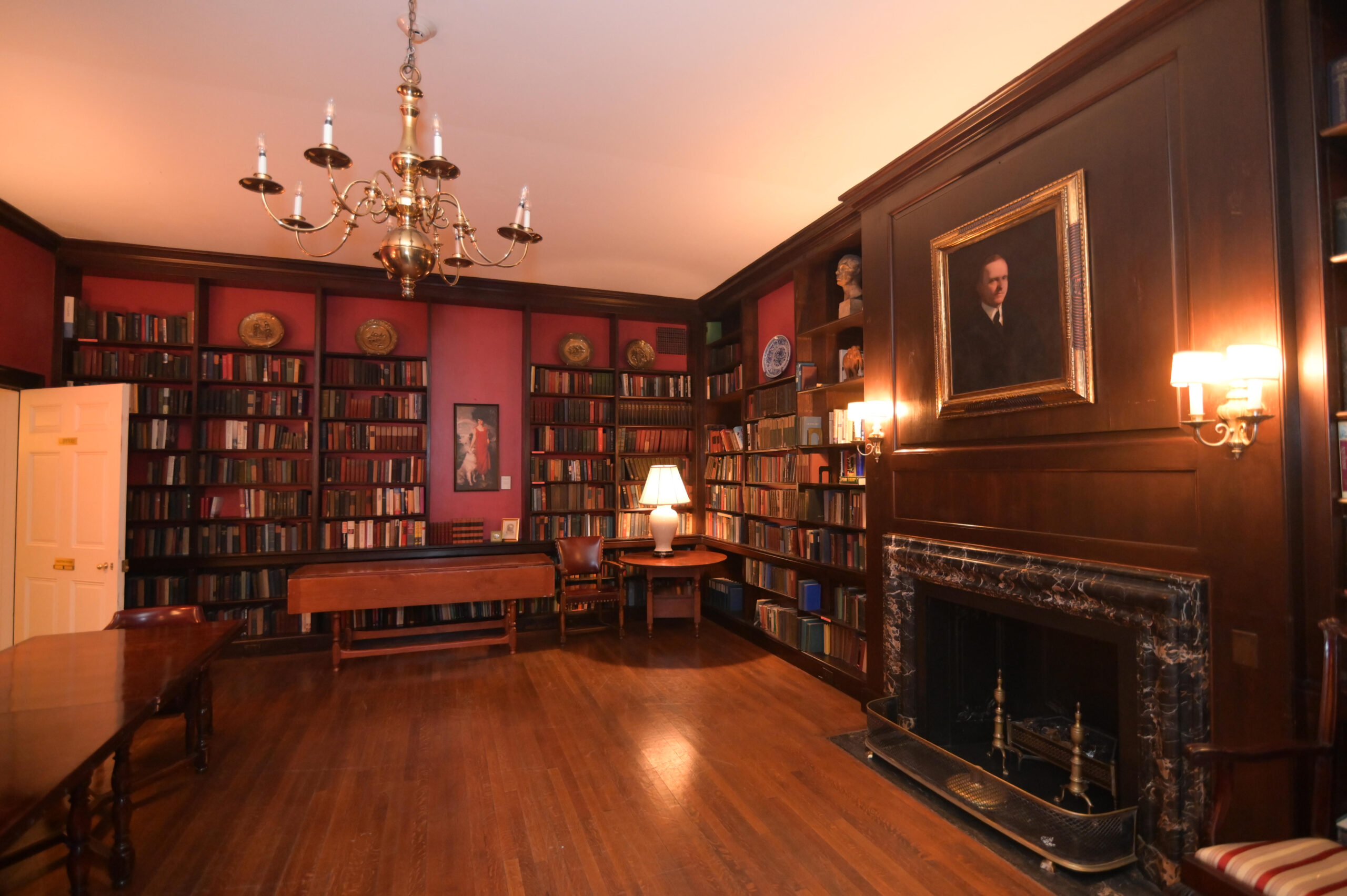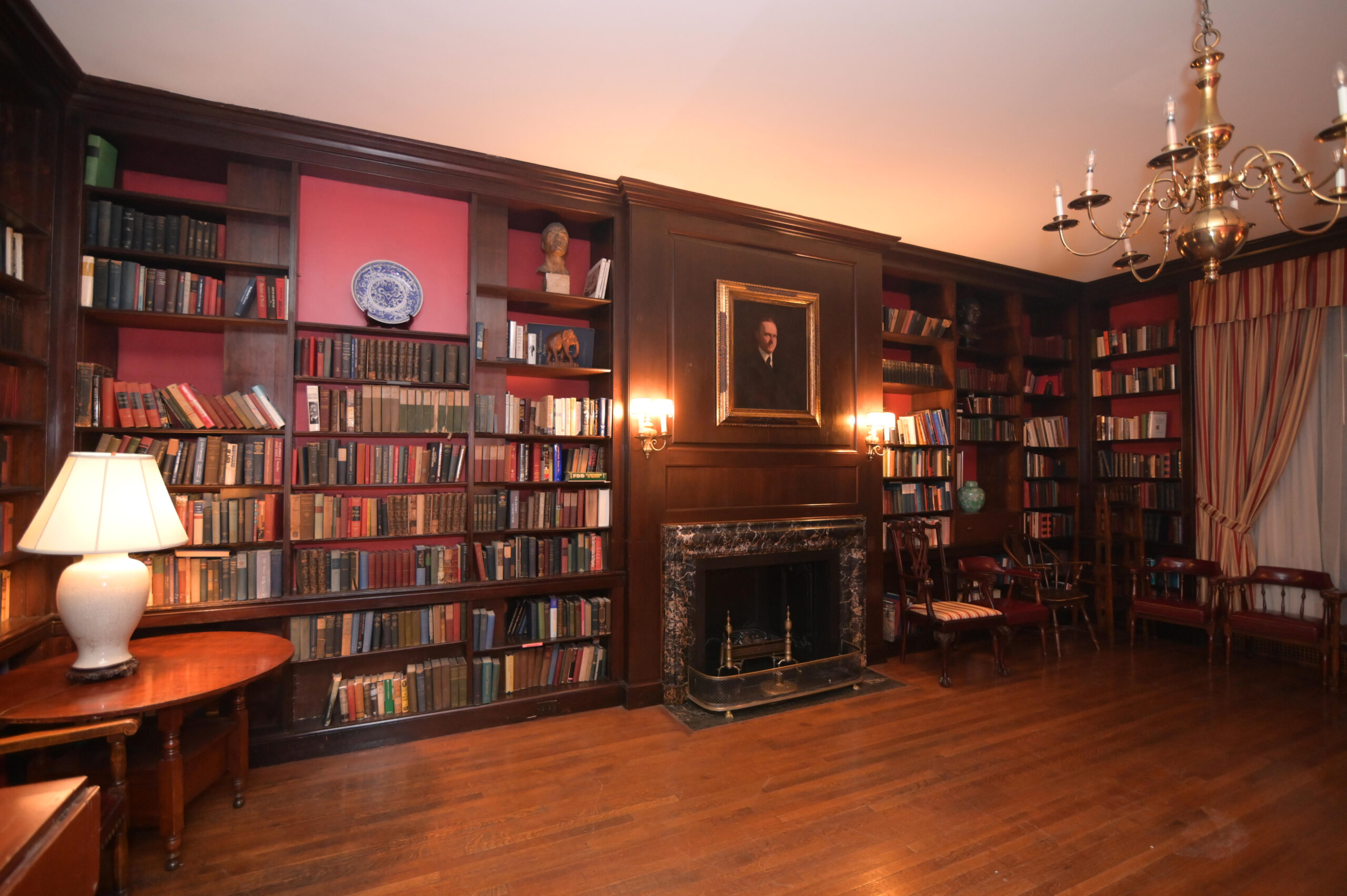 Lincoln Room
The Lincoln Room provides an elegant and well-lit atmosphere. It boasts a fireplace, gorgeous windows, and traditional accents.
Size
Size: 25 ft. x 19 ft. (475 sq. ft.)
Capacity
Cocktail: 40
Theater: 30
Banquet: 20
Classroom: 20
Event Type
Intimate Meetings, Conferences, Filming, Luncheons