How to Get to3 West Club & How to Park
Here's everything you need to know about how to get to 3 West Club and how to park once you get here! Need extra assistance? Don't hesitate to get in touch with our friendly front desk staff for recommendations regarding parking lots, car services, and which airports to fly into.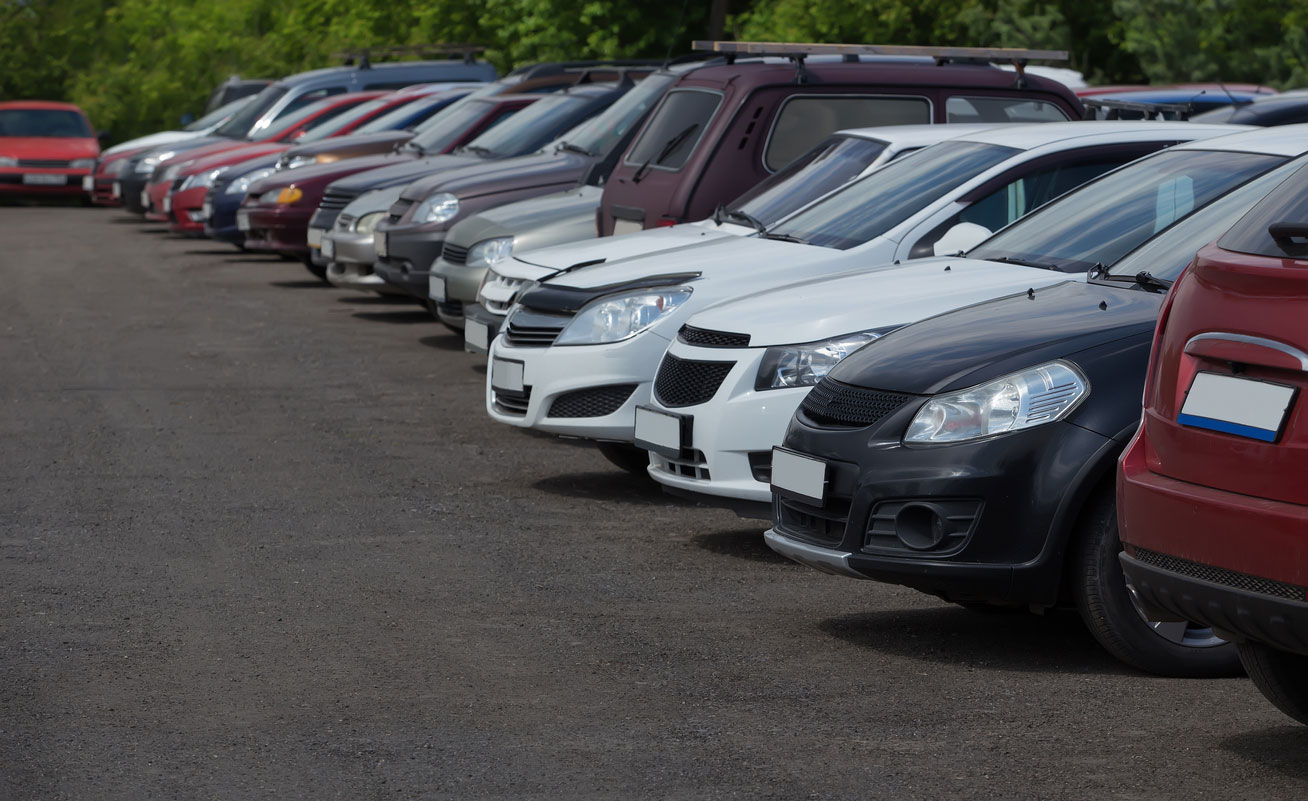 Parking
There are several parking lots within walking distance of the hotel. However, we recommend parking at the SP+ / Central Parking Systems Garage, located at 31 West 52nd Street.
SP+ / Central Parking Systems
Up to 12 Hours: $30
Up to 24 hours: $50
Please ask the front desk for a parking voucher.
Note: due to the COVID-19 pandemic, this lot is no longer open 24/7.
Updated Hours of Operation:
Mon - Fri: 6 a.m. - Midnight
Sat - Sun: 8 a.m. - 6 p.m.
Exact hours may vary, at the parking lot's discretion. If you will be arriving/departing outside of these hours, please contact the front desk for alternative parking options.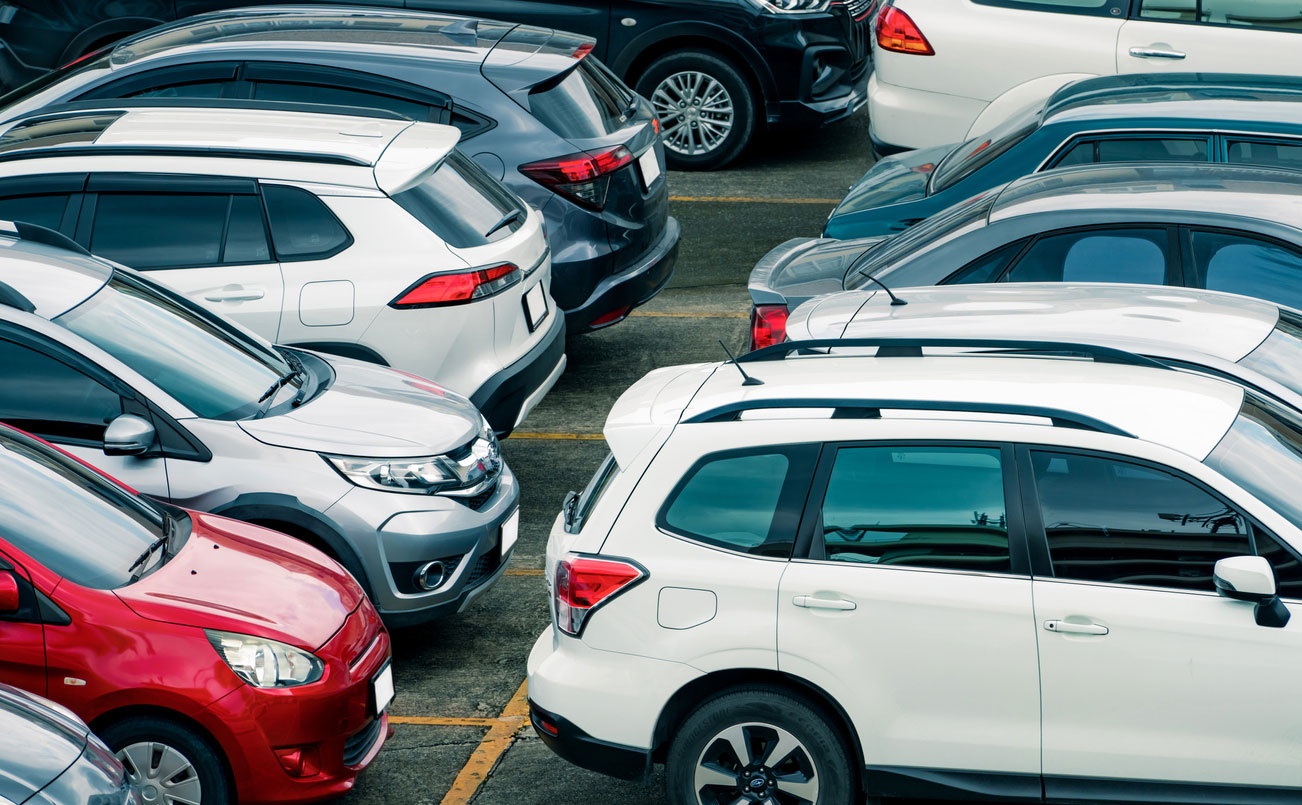 Driving Directions from the Lincoln Tunnel
Take 495 (tunnel access road) through Lincoln Tunnel. Proceed to 40th Street and make a right. Continue East on 40th Street. Make a left (N) onto 6th Avenue (Avenue of the Americas) and right (E) onto 52nd Street.
Proceed to 31 West 52nd Street - Central Parking Systems the garage will be on the left-hand side of the street.
**Walk East on 52nd Street, turn right (S) onto 5th Avenue, then turn right (E) onto 51st Street. The 3 West Club will be on the right-hand side of the street.
A Note on Deliveries
All deliveries should be made through our service entrance door, which is located directly to the right of Columbia Florist Shop (back door).